Culture
|
June 23, 2022
|
Lou Stovall at the Phillips Collection
A look back at the Dupont Center, DC's center for artists.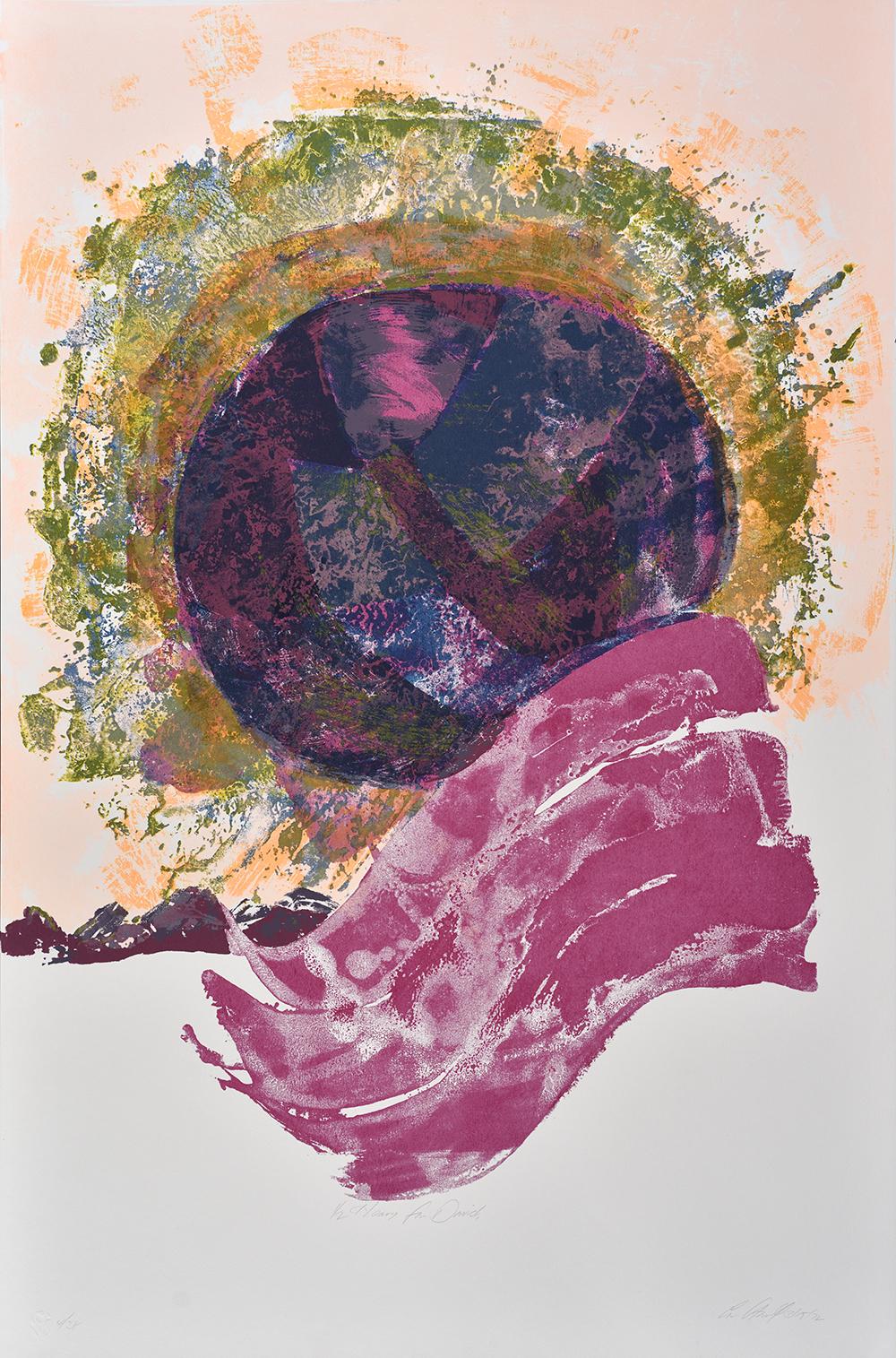 The Phillips Collection presents a special exhibition on Lou Stovall from July 23 through October 9, 2022.
Lou Stovall: The Museum Workshop reexamines the history and legacy of the Dupont Center, an artist's museum founded in Washington, DC, in 1969. 
Under the visionary collaboration of curator Walter Hopps and artist Lou Stovall, the Dupont Center advanced a new, innovative model for the museum as a place for exhibition, art-making, and community-building.
This exhibition presents work produced by artists at the workshop and collected by Stovall between 1969 and 1973, as well as Stovall's early community posters from 1967 and 1968, which document DC in a time of protest and upheaval. The presentation at The Phillips Collection brings together a variety of art from the workshop, including sculpture by Rockne Krebs and Leni Stern, photography by William Christenberry and John Gossage, and paintings by Sam Gilliam, Thomas Downing, and Paul Reed. 
The Dupont Center, an artist workshop under the guidance of Stovall, became DC's meeting place for artists of different cultures and generations. 
The Phillips Collection is located at 1600 21st Street NW.