Lou Lou offers sparkling bargains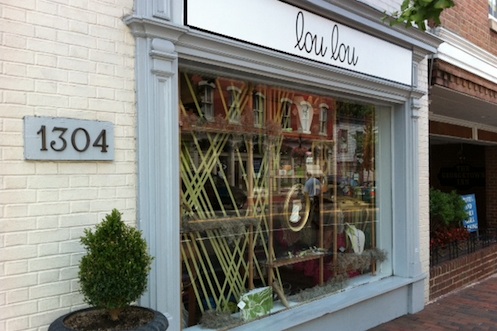 Lou Lou Boutique, a family-owned jewelry business based in Middleburg, was cooking this weekend as locals and tourists alike ducked out of the sun to browse a wide range of sparkling jewelry, accessories and handbags next to The Georgetown Inn.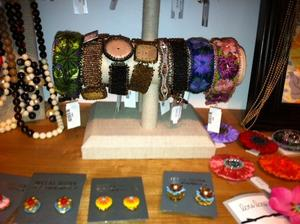 There is something for everybody. "We carry inexpensive costume jewelry as well as high-end designers such as Kenneth Jay Lane, Lenora Dame and Mija (a local artist). Prices range from $10 to over $700.
The boutique founded by Ben Wegdam opened three months ago after openings in Middleburg and Alexandria, said Manager Jessy Torres. "We wanted to be in Georgetown first, but it took a while," she said.
The wide range of preppy to exotic designs at all price points has attracted a steady neighborhood following, with an emphasis on customer service and free gift wrapping. The boutique is already planning activities for Fashion's Night Out Sept. 18, including cocktails and a possible trunk show by a featured designer.
Lou Lou is located at 1304 Wisconsin Ave. NW, just north of N St., at (202) 333.3574.