Lost and found: Michaele Salahi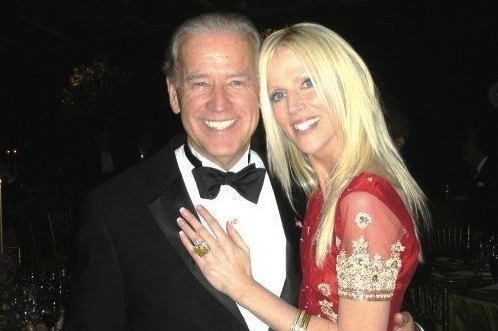 After her husband had reported her kidnapped Tuesday, late Wednesday, TMZ reported that Michaele Salahi, The Real Housewives of D.C. star had "run off" with Neal Schon, the lead guitarist for Journey. According to TMZ, "Nobody kidnapped her, and they are in Memphis together," a spokesperson for Scoop Marketing, which reps Journey, told TMZ.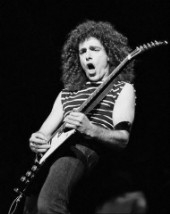 CNN had reported that White House party crasher and "Real Housewives of D.C." star Michaele Salahi has been missing since Tuesday morning and may have been kidnapped, according to her husband's spokesperson.
"It is our belief as of last night, Michaele Salahi may have been kidnapped or abducted and is being held under duress and forced to tell persons, including authorities, she is OK," talent manager Gina Rodriguez said.
Tareq Salahi contacted the Warren County, Virginia, sheriff about his suspicions, but he is concerned the local authorities are not taking her disappearance seriously, Rodriguez said. Salahi has now contacted the FBI, she said. Salahi last saw his wife at 11 a.m. at their northern Virginia home as she was leaving for a hair stylist appointment and a dance class. She did not keep either appointment, Rodriguez said.
Salahi was known for frequenting Georgetown hair salons including that of Erwin Gomez. Another Georgetown stylist, Christophe Jouenne, sued her for payment of $4,000 to cover the cost of blonde hair extensions she received at the salon, according to a report about the couple in the Washington Post. The Post said the hair stylist "had human hair over-nighted to his Georgetown salon and worked from 7 p.m. until midnigh" on the party crasher's famous locks.