Looking back at 9/11 through a Window on the World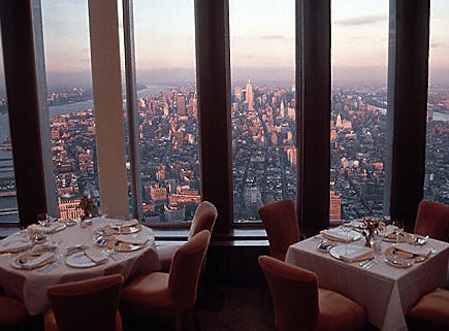 In June, 2001, I was in New York City attending an obscure literary conference. For a quick getaway, my husband had arranged to take the train from Washington and meet me in New York when the conference ended so that we could fly from JFK Airport to Barcelona where we would join family. My expense account didn't provide for an additional night at a hotel, but we were able to secure a family discount at the Marriott World Trade Center, and despite being in the "boring" financial district we decided to stay the night there.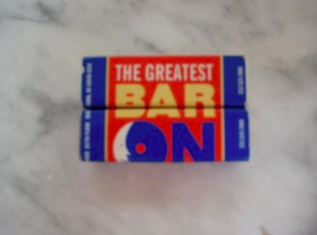 At the top of the World Trade Center, there was a lovely restaurant called "Windows on the World," with sweeping views of New York and beyond. Having never been there, we took the long elevator ride to the 107th floor to have a look around. We took some photos of ourselves in front of the windows. After grabbing a few boxes of matches from the bar to add to our "been there, done that" collection we headed out for the evening. Our flight left for Barcelona the next day and we flew home to Washington at the end of our trip.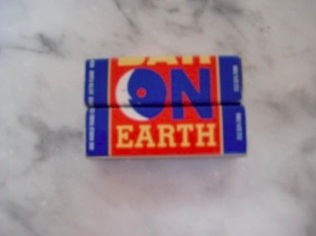 A few months later, in the aftermath of the September 11th attacks, I went hunting for the photos and the match boxes from the restaurant. Searching my digital photos, I was surprised and confused not to find any from Windows. Had the flash ruined the pictures in front of the windows and I later deleted them? In any case they were gone. When I looked at the match boxes (essentially for the first time), I realized that the design on the package was three-sided and only complete when three boxes were placed end to end. But I have only two and so the text on the side is to ever remain incomplete: my only souvenir of a place no one will ever visit again.