Look Who Rode Back Into Town ... Firing Away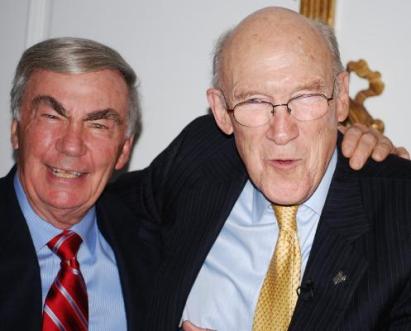 In a presidential campaign year, a relatively new biography, "Shooting from The Lip: The Life of Senator Al Simpson," has a certain sweet smell of truth that cannot be denied.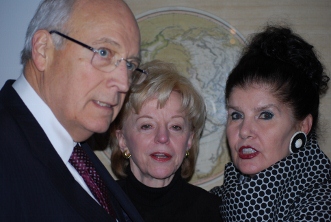 "I've pissed off so many people…I think I've pissed off everybody in America," Simpson, 80, chuckled at his book-signing party at the Jefferson Hotel. If any of those were among Thursday night's happy crowd, they must have gotten over it by now.
Not that he is done yet.
Pressed by The Georgetown Dish on whom he supports among those in the lineup of GOP presidential wanna-bees, the lanky Wyoming Republican finally said:
"Just the other day, I wrote a check for Mitt Romney."
And how much was that for?
"One thousand dollars," he acknowledged after a bit of added prodding.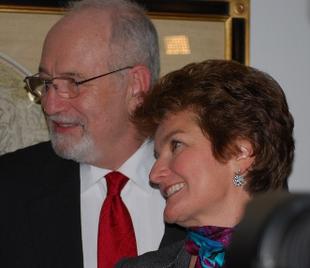 Simpson is famous for his outspoken, often sarcastic, rat-a-tat one–liners poking the media, political sacred cows and other aspects of the human condition. True to the book's title, Simpson has never been known to lip-lock, philosophically, with either side of the aisle.
The senator's former chief of staff Donald Loren Hardy wrote the biography, with Simpson's blessings. It took nearly six years in the writing. The source was the senator's 19-volume personal diary.
"I am in the presence of royalty," joked newsman Sam Donaldson, bear-hugging Simpson at the party.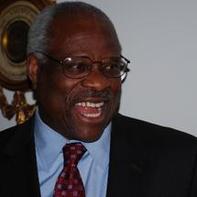 Hobnobbing with Simpson were more of his longtime friends: former Vice President and Mrs. Richard Cheney, Supreme Court Associate Justice Clarence Thomas and Mrs. Thomas, Congressman John Dingell and Mrs. Dingell, political commentator Mark Shields, former Sen. Elizabeth Dole, former Cabinet member Norman Mineta, former Senator Chuck Robb and Linda Robb, and dozens upon dozens more filling up three rooms.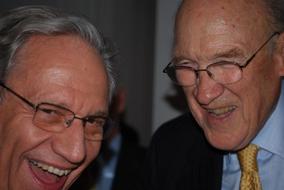 Vignettes abound in the book, such as that of Simpson's grandfather, Bobby Simpson, shooting a bank clerk in 1905 for bouncing a check. It details about how, the book says, Simpson was nearly picked as George H.W. Bush's running mate. As a juvenile, he was a hell raiser and ended up in jail or court a few times over.
Throughout his professional career, the media relished quoting one of the funniest guys around because the zingers – whether during his Senate days or his more recent appointments to national commissions – created snappy leads. Often he aired out political bed sheets that, if truth be told, needed it. At times, fellow politicians grimaced in pain since their fates were pinned to that wash.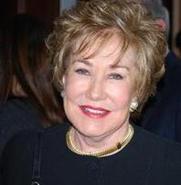 As far as pissing people off, he referred to his remarks in connection with co-chairing President Obama's bipartisan commission on reducing the deficit, when he compared Social Security to a "milk cow with 310 million tits" – a remark he later apologized for.