Long & Foster Celebrates at CAG Gala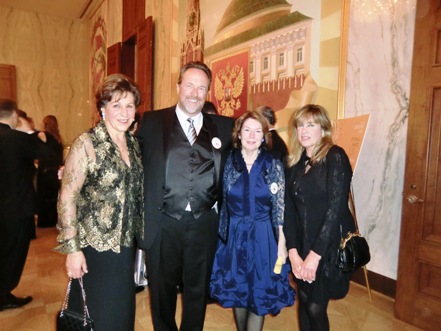 As sponsor of the Citizens Association of Georgetown Gala at the Russian Embassy, the Long & Foster Georgetown Office, an affiliate of Christies International, was well represented at CAG's annual black tie event.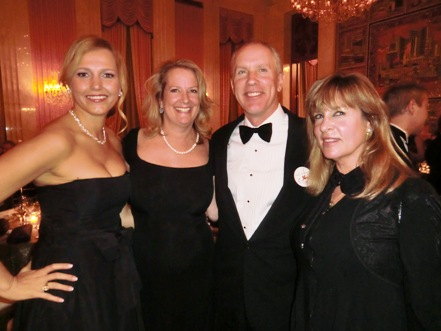 The realtors at Long & Foster joined more than 350 residents, businesses, organizations and government leaders in celebrating CAG's mission of historic preservation and improving the life of the community.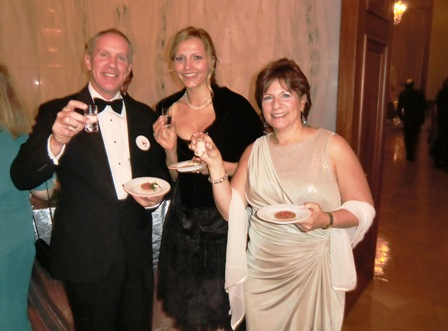 "It's great to be in Georgetown," said Georgetown's Branch Manager, Roger Carp. "We had such a wonderful time. Thanks to all those who worked so hard to make this year's gala such a beautiful evening."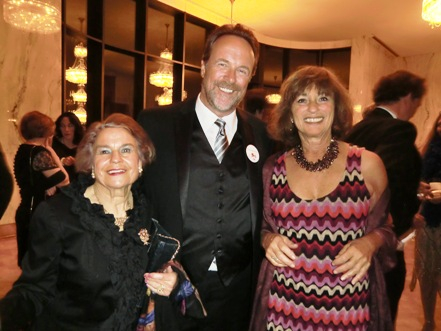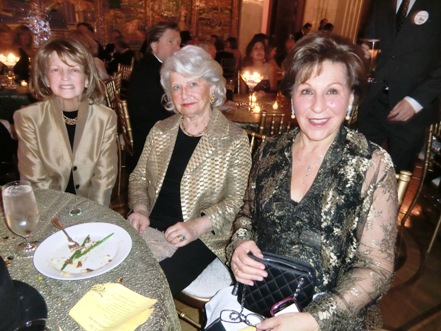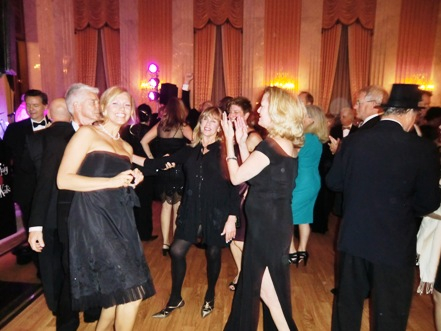 Long & Foster Georgetown is located at 1680 Wisconsin Avenue. Tel: 202.944.8400