Local Leaders Turn Out to Honor Herbert and Patrice Miller at CAG Gala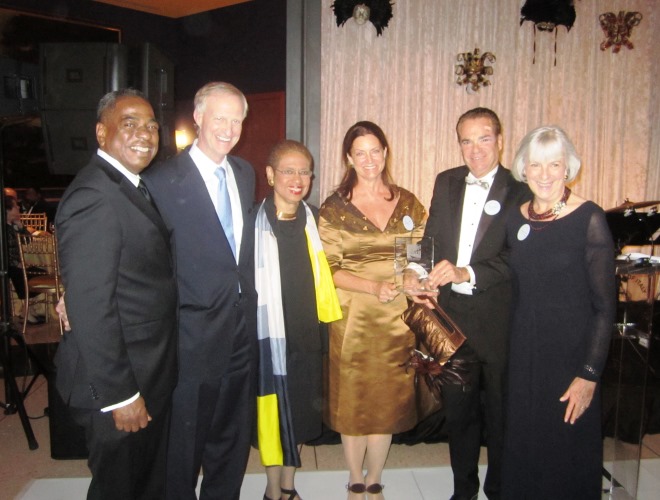 A bevy of local political leaders turned out to honor Herbert and Patrice Miller at the Citizens Association of Georgetown's (CAG) annual soiree on Friday evening. Billed as a celebration of Georgetown and of CAG's mission of preservation and civic improvement, it was also an opportunity to recognize specific individual contributions to Georgetown, in this case the Millers.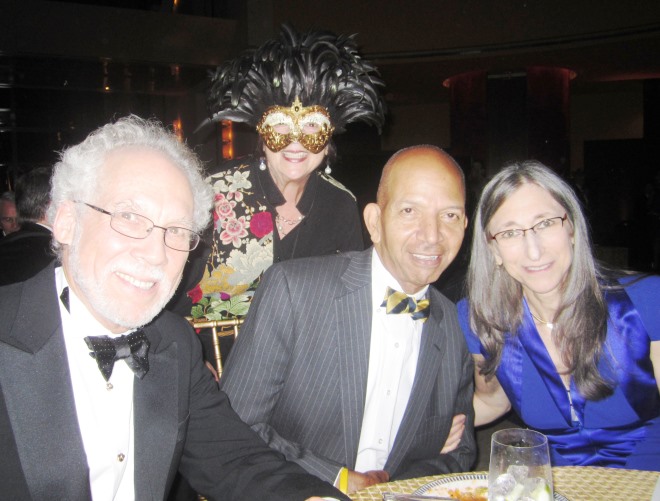 For years the Millers Gerogetown home was a regular venue for civic and political fundraisers. Until their recent move to 14 Street, NW, would-be and current officeholders, including mayors, councilmembers and members of Congress, along with numerous charitable and non-profits causes, were all welcome to the Millers to advance their causes. In addition, Herb Miller was and continues to be a major part of the Georgetown business scene. His Western Development Corp was responsible for the Georgetown Park retail complex and the beautification of Washington Harbor.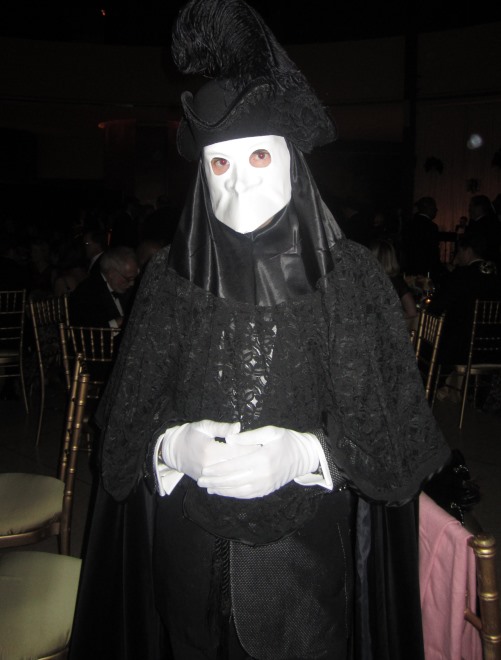 Headlining the Miller tributes was Congresswoman Eleanor Holmes Norton, fresh from fighting for District residents during the Shutdown of the federal government. Introduced by Jack Evans, Georgetown's own Ward 2 councilmember, Norton jokingly thanked him for not observing that he's been on the City Council "longer than I've been in Congress." And while she was battling with her congressional, colleagues including Democrats, and the President to exempt DC from the Shutdown, she knew that the District residents in the room "had my back [and] that's all I needed."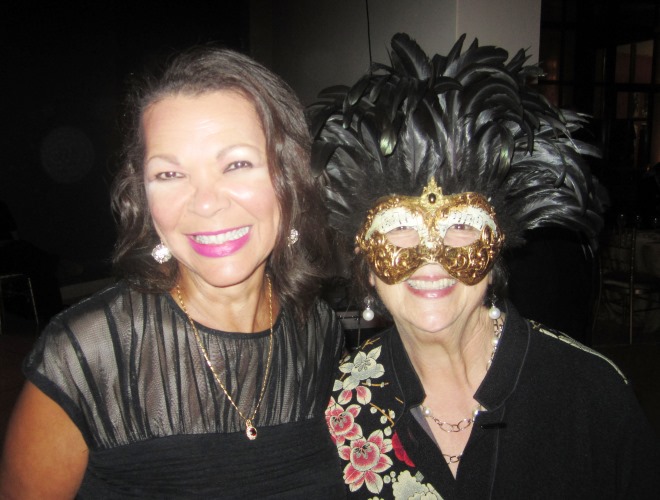 Also called up to recognize the Millers by CAG President Pamla Moore was At-large Councilmember Vincent Orange. Former Mayor Tony Williams, now head of the powerful Federal City Council, enjoyed the Italian-themed masked-ball festivities. He was sitting at his good friend Richard Levy's table, whose Levy Group the recent winner of the online bidding to for the abandoned West Heating Plant.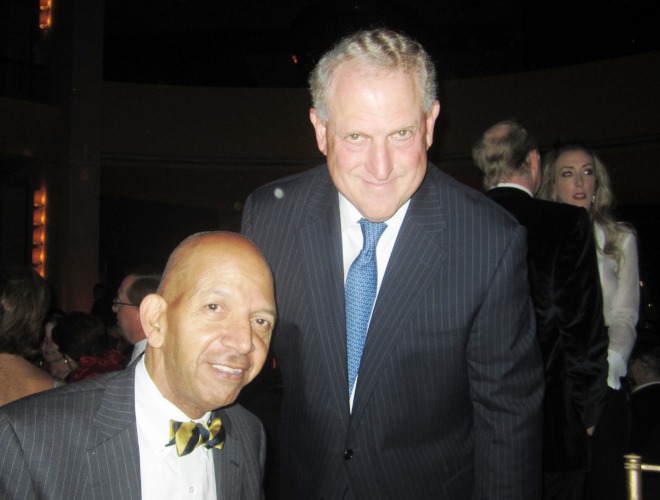 The gala was moved this year from the Russian to the Italian Embassy on Whitehaven Parkway, NW, just off Massachusetts Avenue. Designed by Piero Sartogo Architects, its distinctive Italian design also complements the surrounding landscape and architecture of the District.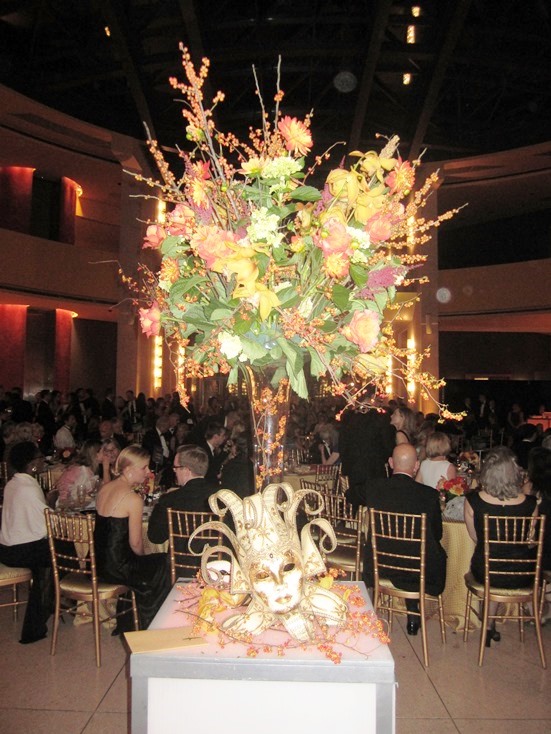 A live auction concluded the first part of the evening, with vigorous bidding for a wide verity of items, including, three nights in Siena, the ever popular Scavenger Hunt Dinner Adventure, an opulent Four Seasons Hotel package, an Ermenegildo Zegna made-to-measure men's suit donated and "Skin Is In" men's and women's revolutionary skin treatment packages.
As the dancing band set up, the 10 o'clock after-party got underway, hosted and attended by Georgetown's, and the District's, rapidly expanding younger set.