Living Well With True GRIT™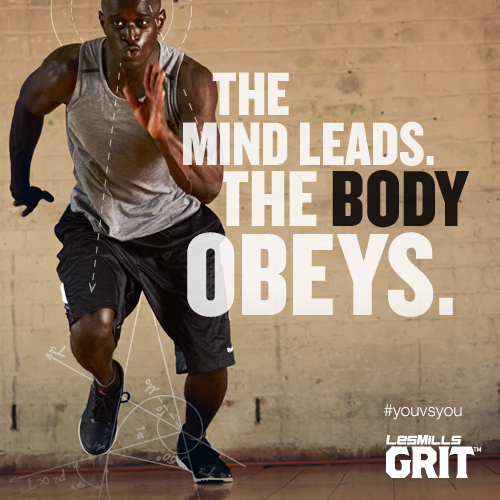 Looking for a program that will boost your strength and help you get fit faster? Check out the new eight week high-intensity interval training (HIIT) program taught in a group setting with a GRIT™ certified coach at Living Well Health Club.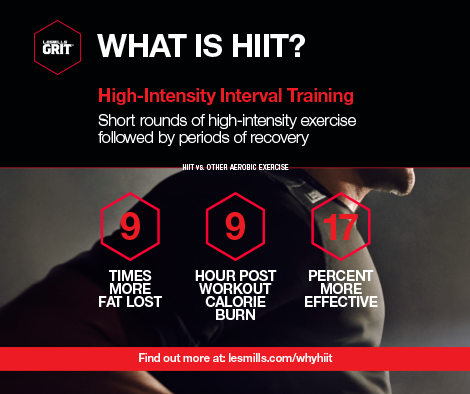 During the eight weeks, sessions include strength training, plyometric-based workouts and power agility training, and cardio, high-impact body weight exercises.
First session began on January 19th, but Living Well is accepting open enrollment for anyone interested in joining. This program is for anyone looking to lose fat, build muscle and increase cardiovascular endurance.
The next eight week session will begin March 23rd.
The price is $479 for the full eight week series. Prices are prorated if you come in after the start date. You do not need to be a member to participate, but if you sign up, you will have full access to the health club during the time you're attending GRIT™ training outside of the original class times.
For more information, contact Living Well Health Club at 202.939.3281
Living Well Health Club at The Washington Hilton is located at 1919 Connecticut Avenue NW.