Calendar
|
May 22, 2023
|
Live Music at Clyde's of Georgetown
Local artists perform live at Georgetown's legendary saloon.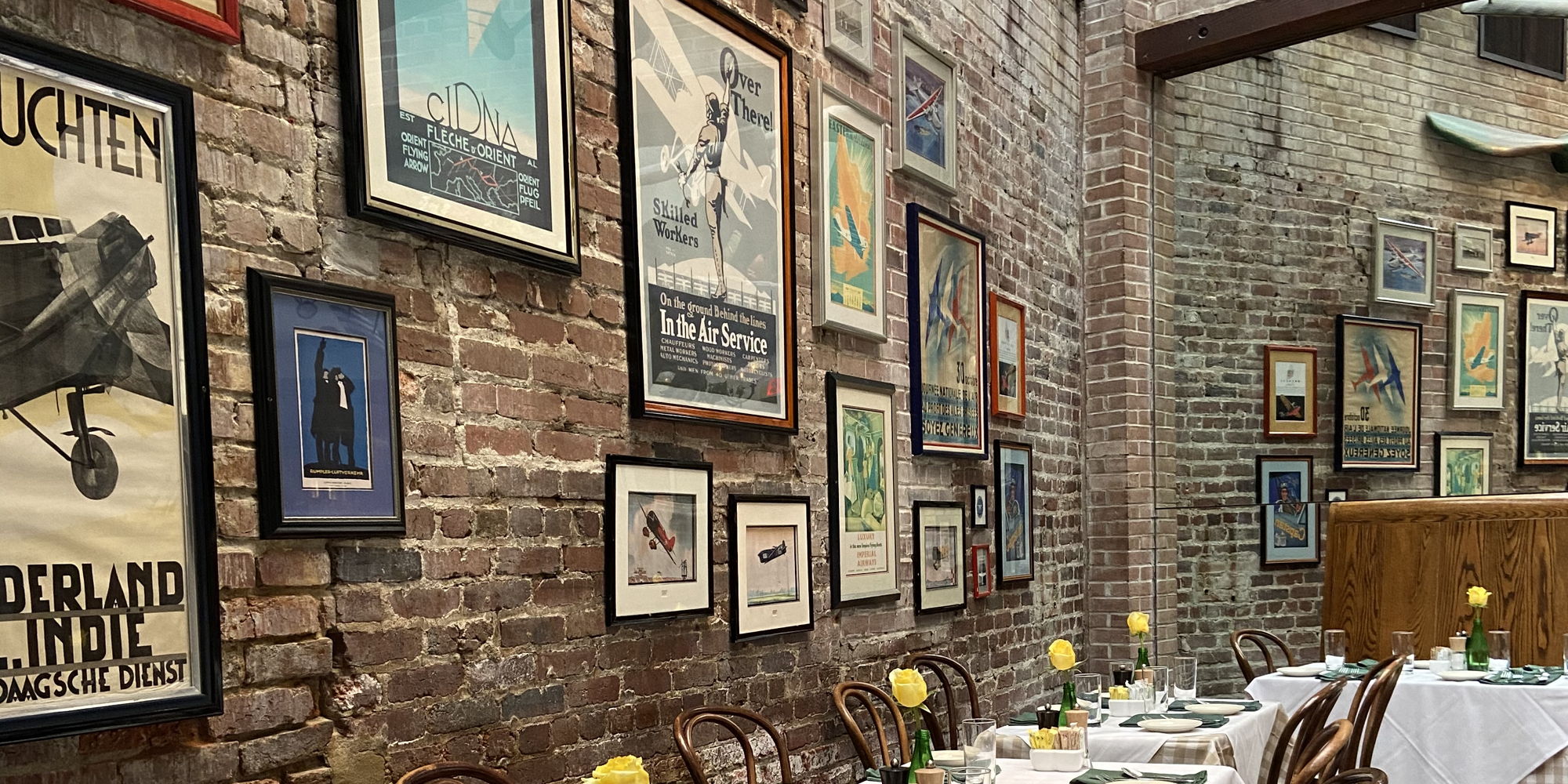 Ever since joining the neighborhood in 1963, Clyde's of Georgetown has become a favorite among residents of Northwest Washington and helped to transform M Street from a row of dimly lit watering holes to the commercial destination it is today.
And now, in addition to outdoor dining, indoor dining, and carryout, there's live music!
Starting at 10:00 pm, hear live music from local artists every Tuesday, Wednesday, and Thursday!
Tuesdays: Timmie Metz
Wednesdays: Brent Peterson
Thursdays: Jonathan Quigley
No registration required. Just show up.
Clyde's is located at 3236 M Street in Georgetown