Live in LA: Marcos Galvany's 'Oh My Son'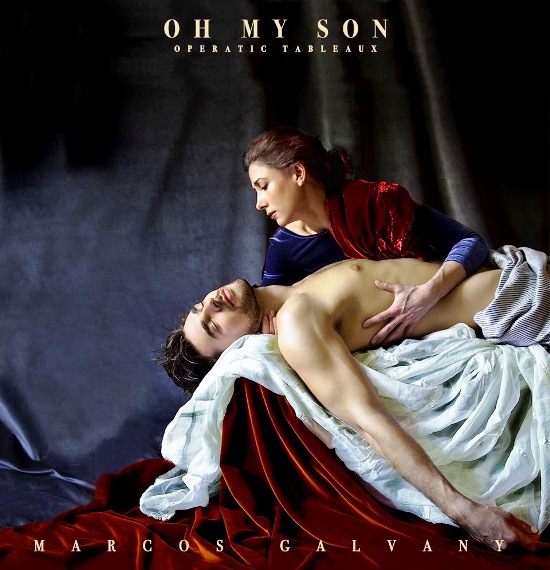 From Carnegie Hall to Disney Concert Hall! Marcos Galvany was first introduced to Dish readers in 2011.
Since then, this brilliant composer has recorded Oh My Son, his original operatic tableaux about the life of Jesus, perfomed it internationally, and now will be appearing for U.S. audiences in Los Angeles at the Disney Concert Hall on June 21, 2015.
For those not yet acquainted with this virtuoso, download and purchase the CD here.
If you can't make it to LA, here's a sneak video peek at Oh My Son.