A little New York: Carmines comes to D.C.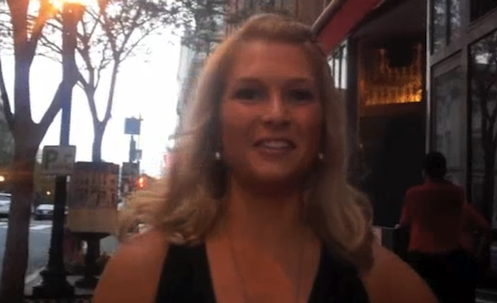 There's nothing small about Carmines, the legendary New York Italian restaurant that just opened its doors in Penn Quarter. The restaurant encompasses 20,030 square feet and will seat 700 guests. "The DC restaurant's décor has walls strewn with black and white photographs depicting Italian American families surrounded by hanging chandeliers and large white-clothed tables," said Jill Collins, PR honcho. On Tuesday night, she hosted her own 'family' feast that included Tommy McFly, Bob Madigan, Katherine Kennedy and Jo-Ann Neuhaus.
Carmines opens in DC from Janet Donovan on Vimeo.