Culture
|
June 25, 2023
|
The Lion King
A glorious production.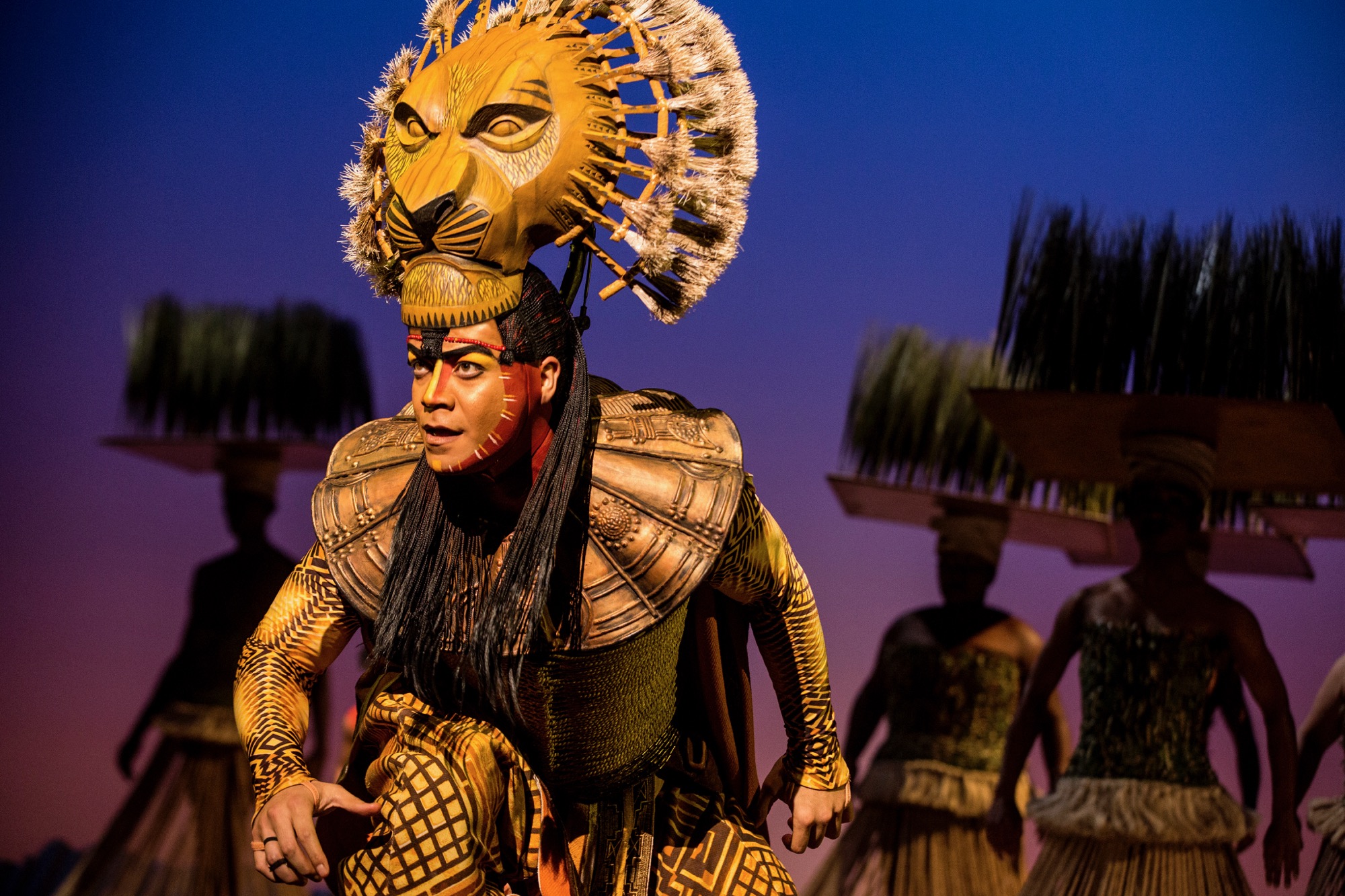 After more than 25 years The Lion King is still a great night at the theater. Whether you see it for the first time, or the third, like me, the Kennedy Center has a huge hit on its hands with this glorious production. Get your tickets while you can and take yourself, your grandmother, and your kids. They will all enjoy this show. When it opened on Broadway in 1997 it won six Tony Awards, one for Best Musical and Best Direction of a Musical, making director Julie Taymor the first woman to earn such an honor.
The Lion King tells the story of Simba (Swahili for lion), a young lion who is to succeed his father, Mufasa, as king of the Pride Lands; however, after Simba's uncle Scar kills Mufasa, Simba is manipulated into thinking he was responsible and flees into exile. Upon returning as an adult to take his rightful place as king of Pride Rock, Simba must confront Scar and his treacherous hyenas to fulfill his destiny as king. You will be rooting for Simba from his first scene. 
This musical relies so much on the creative team I want to talk about them first. No one more important than the director and all-around genius, Julie Taymor.  Costumes by Julie Taymor; mask and puppet design, Julie Taymor and Michael Curry; you get my point. She is a one woman wonder. Then there is scenic design by Richard Hudson and lighting design by Donald Holder. Let me not forget, as if anyone could, the brilliant music and lyrics by Elton John and Tim Rice. Even here, Julie Taymor has added her talents. You will know some of the great songs and go out humming them, especially, "Circle of Life."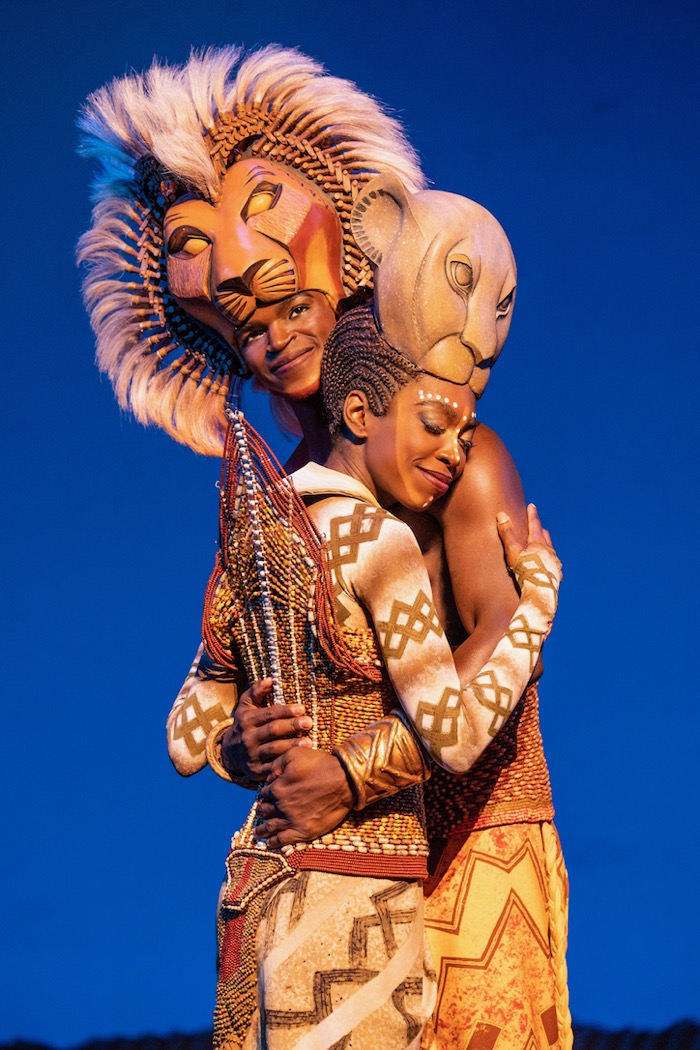 Now for the cast who bring all this brilliance to life. Mason Lawson (young Simba) is a joy to behold and listen too. He is an incredibly talented young actor. His scenes with Gerald Ramsey (Mufasa), a perfect Mufasa, are wonderful to watch and listen to. Then there is the young NALA, Aniya Simone and the older Nala, Khalifa White, both great and talented actors with voices that are sublime. Darian Sanders as the older Simba, also plays the role to perfection. The rest of the cast, each and every one of them, are perfect in their roles. Then there are the ensemble dancers who are exciting to watch every time they are on the stage. 
I can't say enough about this production of The Lion King and it will be at the Kennedy Center Opera House through July 29, 2023. Now you just must see it for yourself. You can order tickets online and I suggest doing so before this show is sold out.