Linda Hardiman's Signature Image Facials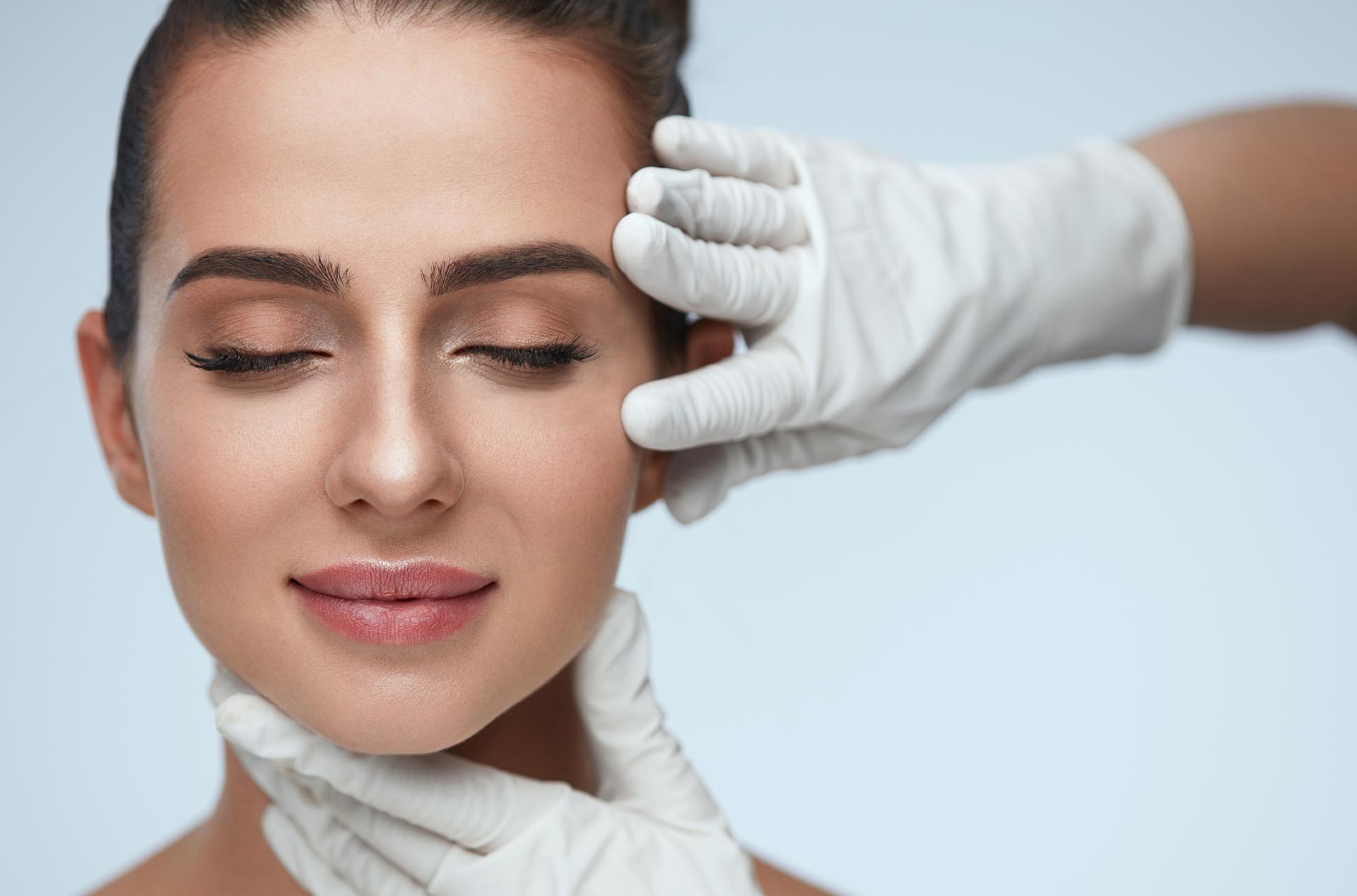 Master aesthetician Linda Hardiman has introduced a new line of skin care to her regime for clients at Georgetown Salon & Spa.
Image, a clinical skin care company providing professional skin care solutions free of parabens, petrochemicals and preservatives and never tested on animals. Committed to research and development of the latest anti-aging, balancing, hydrating and illuminating technologies, Image skincare is in over 50 countries.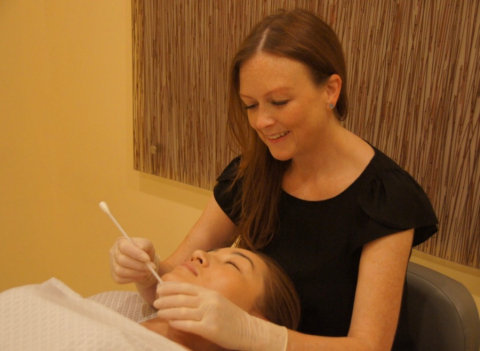 The signature facial, a four layer treatment combining vitamin c, hydroxy acids and enzymes to speed up cell renewal, gently exfoliates and hydrates the skin. It's base of organic aloe vera along with stem cell technology and hyaluronic acid gives a noticeable result in just one session.
"I love this facial, says Hardiman. "Many of my clients can't stop touching their skin after the treatment. They just can't believe how it makes their skin feel. I spent a lot of time looking for a new skin care line to carry in the spa and I believe this is one of the best ones out there. This facial is suitable for almost everyone, leaves the face incredibly soft and smooth and can be done on the day of a big event"
*/
Special for the summer and valid until 9/30/18: One signature facial, mani and pedi for $165.
Georgetown Salon & Spa is located at 2715 M Street in Georgetown. Tel. 202.333.8099