Linda Greenan To Retire from Georgetown University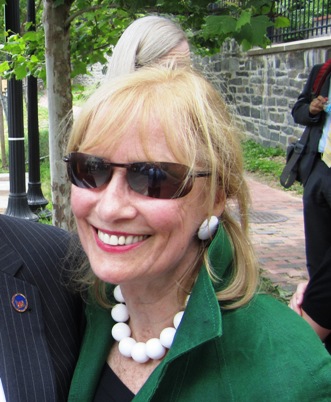 Georgetown University's associate vice president for external relations, Linda Greenan is retiring in September. This news was announced last Friday by University President Jack DeGioia.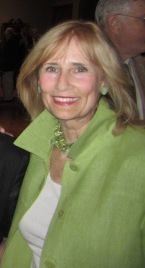 Greenan has been working for the University since 1994, playing a major role in community projects including representing the University before the District government, the City Council, citizen groups, business and professional organizations. Most recently, Greenan served as a key member of the senior leadership team that led the University in the successful passage of their widely publicized and debated campus plan. Greenan also served on the boards of the DC Chamber of Commerce and the Humanities Council and served as president of the Georgetown Business Association for four years.
A new Office of Community Engagement has been established with Lauralyn Lee to become the associate vice president for community engagement and strategic initiatives. As DeGioia explained in an email thanking Greenan for her service, "This new office, part of the Office of Public Affairs, will coordinate the University's engagement with the District of Columbia, participate in institutional planning, serve as the primary contact for the Georgetown Community Partnership and assist in the development of the 2017 campus plan."