Liberty for All at Jack Wills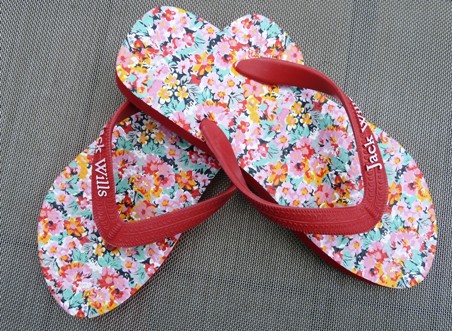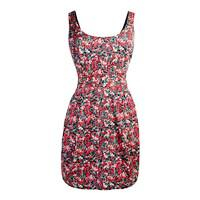 Feeling nostalgic for Liberty of London prints? As much as I'm known for a color palette that extends all the way from matte black to anthracite grey, sometimes I miss those charming little prints on fine Italian cotton.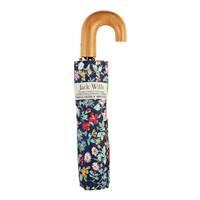 Ok, not exactly like the Liberty of yore, but Jack Wills carries dresses, sneakers, flip-flops, umbrellas and a host of other Liberty and Liberty-inspired accessories.
Try not to wear them all together, ok?
I bought the flip-flops, on sale for $16.
Jack Wills is located at 1079 Wisconsin Avenue. Tel: 202.333.7980