Liberté, Egalité, Fraternité!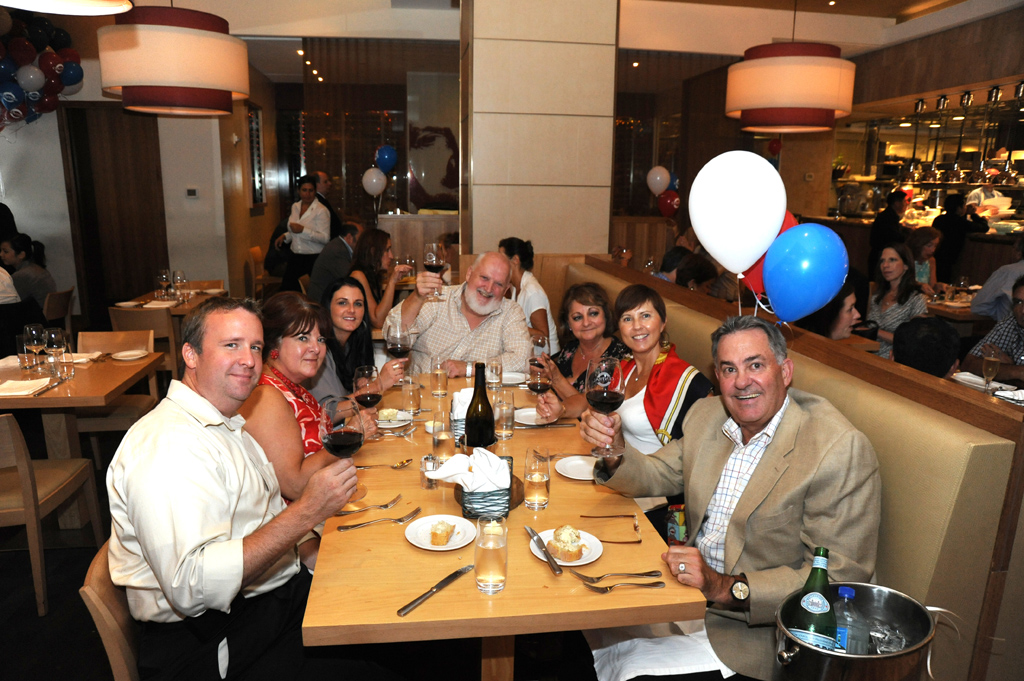 D.C. celebrated all things French on Wednesday night as revelers gathered at Central Michel Richard for the restaurant's third annual Bastille day celebration.
Guests feted French Independence Day with live music, and of course with food and wine. From Bordeaux to escargot, to classic duck a la orange and gorging on gougeres, spotted were Chef Richard himself along with wife Laurence and a plethora of friends and family, Central & Citronelle's very own Mel Davis, and none other than Ted Danson who whisked in with a couple of colleagues after a day on The Hill. C'est magnifique!