Style
|
December 15, 2022
|
A LEGO Party for Grown-Ups
Let go and LEGO.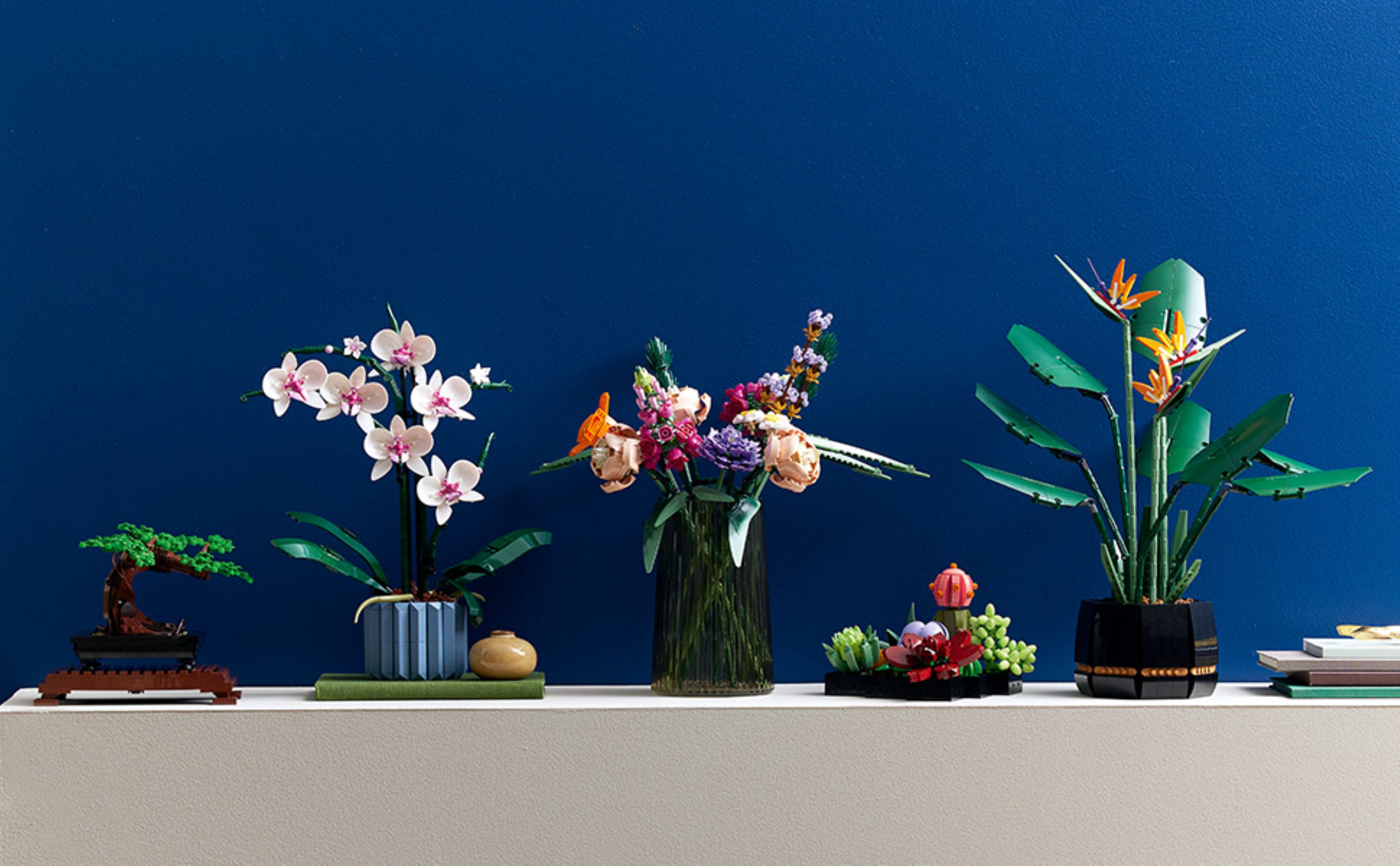 Come chill at a LEGO party.  Enjoy a relaxing evening of letting your inner child run free with some good music and great company on Friday, December 16, 2022 from 6:15-8:30 pm at Creative Grounds DC 1822 North Capitol Street NW.
Ticket includes a small LEGO set and free use of an assortment of LEGO blocks. Purchase tickets here.
Any LEGO pieces that you assemble are yours to keep if you like. 
There will also be some LEGO-themed puzzles and LEGO books for inspiration, and snacks and drinks (both non-alcoholic and alcoholic) available as well.
Please note: This event is for adults only and is not affiliated with LEGO brands.