Calendar
|
July 31, 2022
|
LEGO Challenge at Georgetown Library
An abbreviation of the two Danish words "leg godt," LEGO means play well.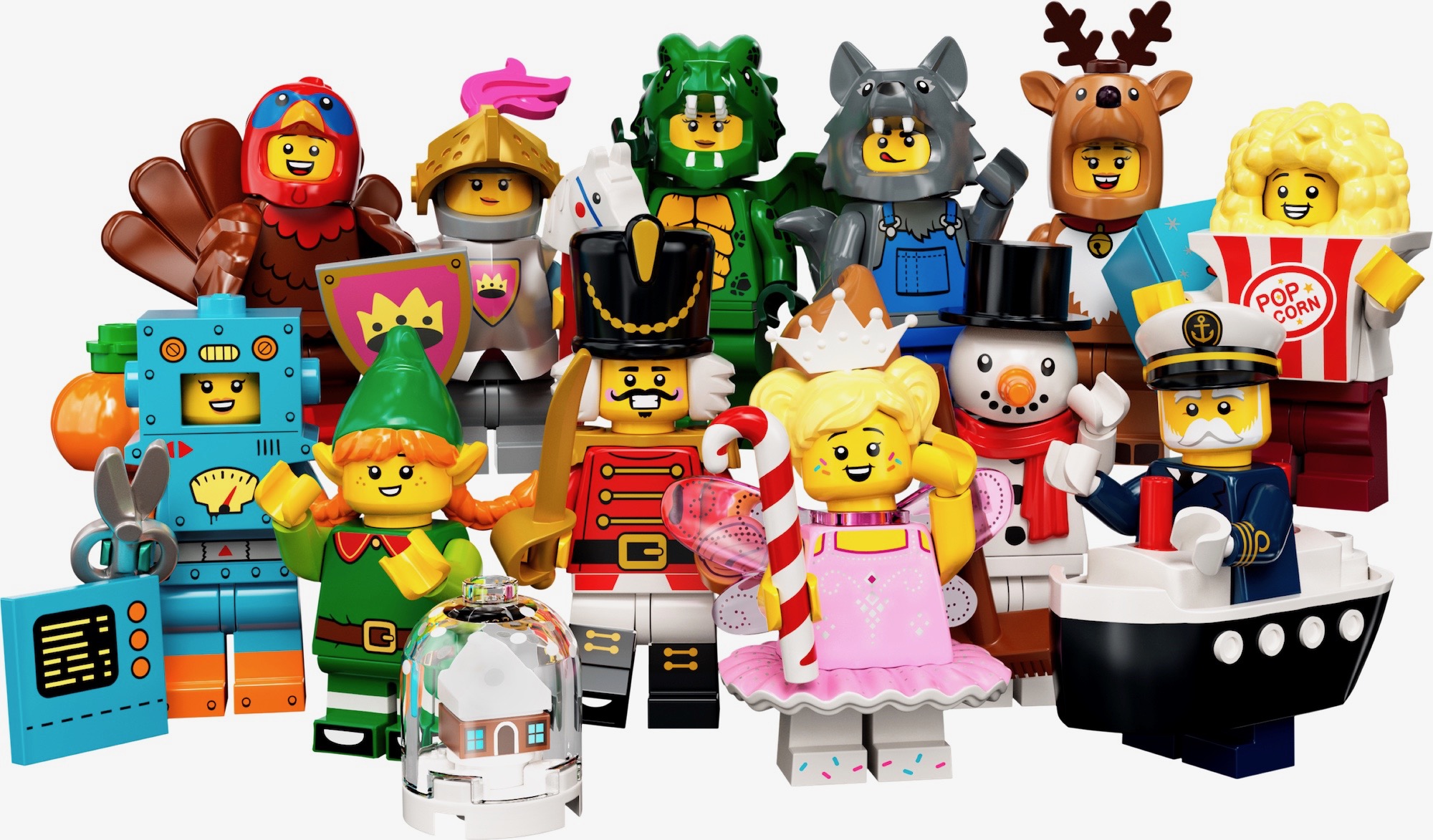 Drop in to the Georgetown Neighborhood Library on Tuesday, August 2, 2022 from 3:30 to 5:00 pm to build LEGO buildings and complete weekly challenges. Every Tuesday, same time, in the children's room, it's a new challenge. 
Are you up to making a dream house or a flying machine out of LEGO? Stop by and find out.
This activity is designed for ages 5 through 12.
Georgetown Neighborhood Library is located at 3260 R Street NW.