'Legions of Brothers'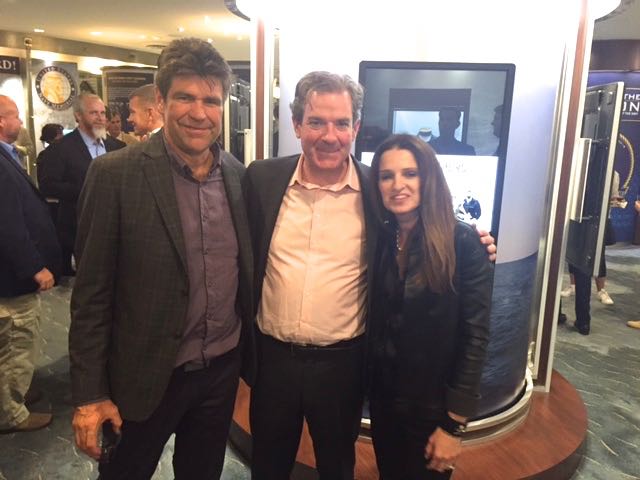 "Several reporting trips to Afghanistan over the years have left me with so many memories of the sacrifices of the troops I met along the way and the warmth and hospitality of the Afghan people living in the most difficult circumstances," said Barbara Starr, CNN's Pentagon correspondent, at a private screening of Legions of Brothers at The US Navy Memorial in Washington, DC hosted by CNN Films/New America. Starr moderated the Q and A with the producers, director and principals.
Synopsis: "Legion of Brothers" tells the stories of the handful of US Special Forces soldiers who, shortly after the 9/11 attacks, went into Taliban-controlled Afghanistan and within a matter of weeks overthrew the Taliban regime. In the public's mind, Special Forces are often confused with the "door kickers" of Special Operations Forces — such as SEAL Team 6 and Delta Force — who are the United States' elite counter-terrorism operators. In fact, the primary mission of Special Forces, in particular the Army's Green Berets who are profiled in the film, is to work "by, with and through" local forces on the ground to act as force multipliers. That means that Special Forces embed with local forces and work with them to achieve their common goals.