Leap Day Babies Get Free Sprinkles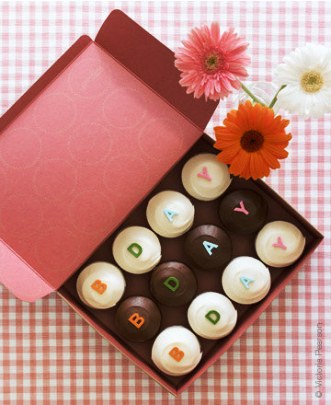 If you're one of the 200,000 Americans born on leap day, you only get to celebrate your actual birthday every four years. This leap year, Sprinkles cupcakes in Georgetown is helping all "leaplings" celebrate. Sweet!
Bring a valid ID showing your birthday is February 29th and receive a dozen free cupcakes.
Sprinkles is located at 3015 M Street. Tel: 202. 450.1610