Culture
|
June 21, 2023
|
Layered Beauty
The Washington Print Foundation sponsors exhibit of prints exploring antiquity, abstraction and love of the medium.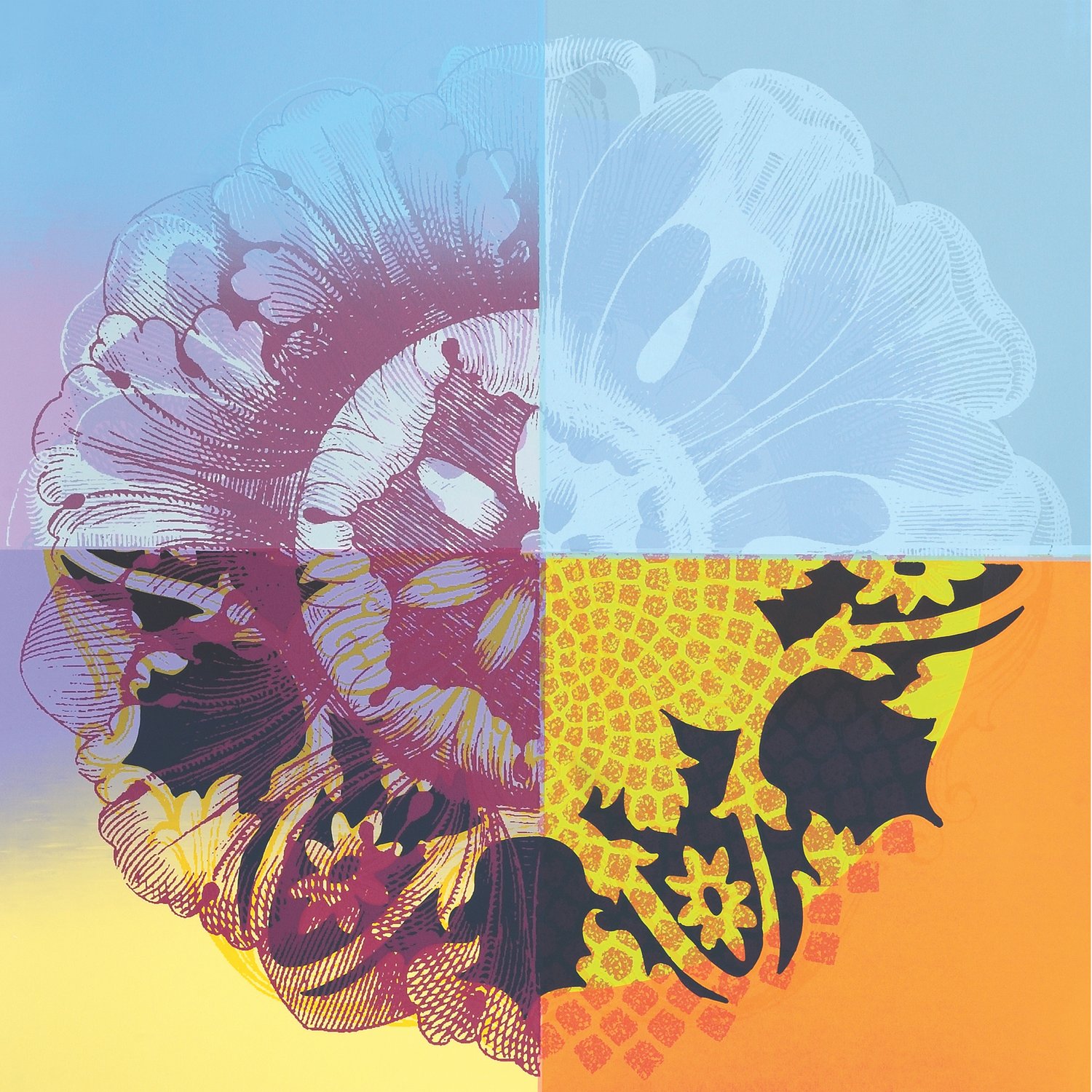 View Susan J. Goldman's works on paper at Washington Printmakers Gallery through June 25, 2023.
Bright and bold, these images are inspired by the ancient Greek idea of "squaring the circle," as an expression of balance and beauty. Driven by the formal qualities of color interaction and a sense of geometrical playfulness, Goldman's prints, encompass a spirit of experimentation and expanded logic. 
Transparent and opaque color blocks shield and reveal delicate, illustrative line drawings of flowers, among fragmented patterned textures, creating contrasts of fragile and strong, intense and subdued. Boundaries are nudged outward, new territory is created. 
The Washington Printmakers Gallery is located 1675 Wisconsin Avenue in Georgetown.