LAST CHANCE: Stunning Swiss Art Show at The Phillips Collection Closes Jan. 10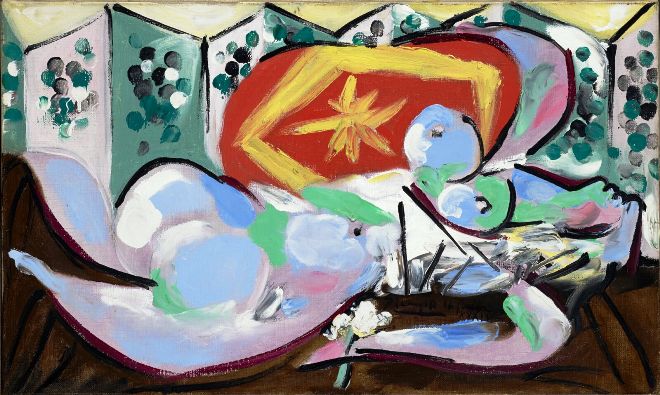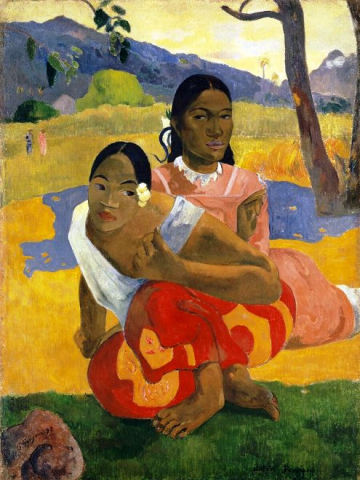 America's first museum of modern art is the place where I discovered and fell in love with Paul Klee's Arab Song, Jacob Lawrence's Migration Series and Pierre-Auguste Renoir's Luncheon of the Boating Party. Today I add the stunning work by a Russian artist named Alexej von Jawlensky.
Gauguin to Picasso: Masterworks from Switzerland, The Staechelin and Im Obersteg Collections, the spectacular new exhibition at The Phillips Collection on loan from October 10 through January 10, 2016, is a treasure trove of Impressionist, Post-Impressionist, and School of Paris artists.
Paul Gauguin's NAFEA faaipoipo (When Will You Marry?), the masterpiece (though unsalable during his life) created on his first visit to Tahiti, is proudly presented against a Polynesian blue wall all its own, and the painting has never been more vibrant. It was recently sold and this is a unique opportunity to see it.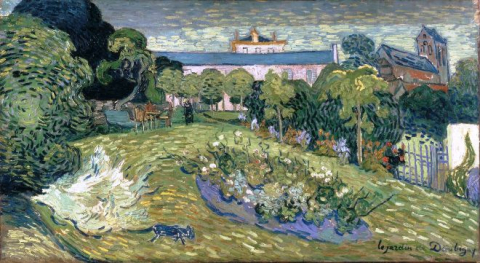 You'll recognize many paintings, including Pablo Picasso's Harlequin with Black Mask and several quintessential Vincent Van Goghs.
Three portaits of rabbis by Marc Chagall are here along with several works by Ferdinand Hodler and Camille Pissarro. And there's lots more.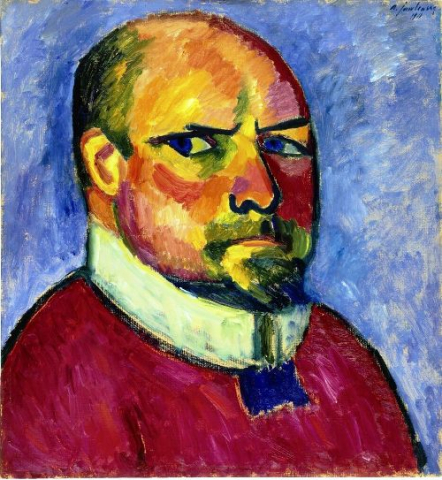 My new discovery, Alexej von Jawlensky, was a contemporary of Wassily Kandinsky, Henri Matisse and Emil Nolde, and those influences are evident. Known for his expressive use of colour and form, especially in his portraits, Jawlensky, later in his career produced works reminiscent of the traditional Russian Orthodox icons of his childhood. His bold use of primary colors applied in thick brush strokes, even in his very first painting before formally studying art, show his distinct appreciation for light on objects.
It's always a good time to enjoy the art on view at The Phillips Collection. Now more than ever.