Last Chance to See Katie Pumphrey's Primal Art at Susan Calloway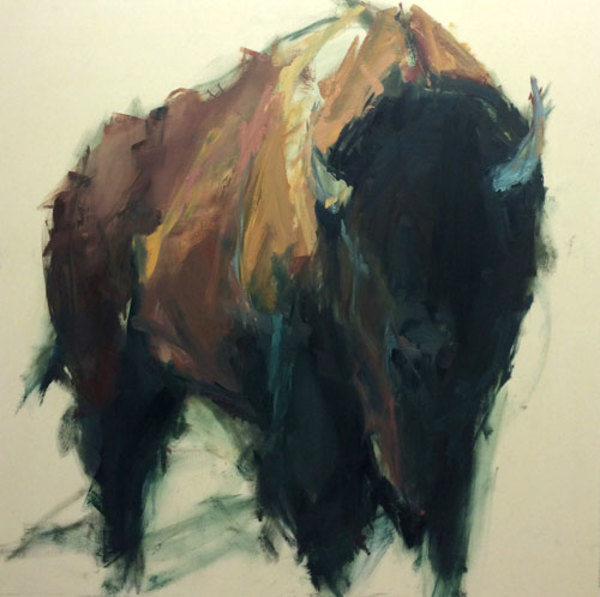 Visit Susan Calloway Fine Arts Gallery this week to see "Heavyweight," new artwork by Katie Pumphrey. The exhibition explores themes of confrontation, reflex, territory, instinct, and interaction. Pumphrey's large scale drawings and paintings investigate the primal instinct to move and to be competitive.
Through both the imagery depicted and the action-oriented application of marks on paper and canvas, Pumphrey explores pushing the body to and beyond its limits, its reactions from threats, and the emotions that drive us to compete.
Artist talk and closing reception is June 11 from 4:00- 6:00 pm.
Susan Calloway Fine Arts is located at 1643 Wisconsin Avenue in Georgetown.