La Maison Française hosts Wine Tasting 101 at Embassy of France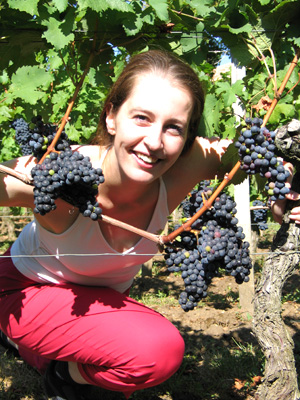 A passion for great grapes is the only prerequisite to join Le Studio: Wine Tasting 101 soirées starting September 30, 2011.
The series begins with Tour de France and Philippe Marchal, a sommelier born into a family of winemakers. Philippe admits to a penchant for Alsatian wines, particularly Rieslings, but is delighted that the guests he serves are adventurous in trying wines from all over the world. The evening's tastings include: Champagne, Bourgogne, Bordeaux and Rhone wines.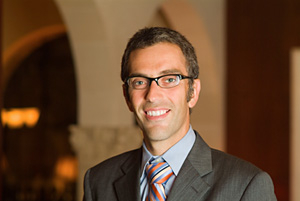 One of several unique cultural programs this season, Le Studio: Wine Tasting 101 is offered by La Maison Française (House of France DC) at Embassy of France designed to reveal some of the secrets of French art de vivre.
Every month, from September through December, veteran wine journalist Claire Morin-Gibourg will explore France's wine regions and vineyards (Burgundy, Champagne, Rhône Valley, Languedoc and Bordeaux) and share tasting techniques with other wine experts and journalists.
For more information and reservations, visit: La Maison Francaise.
La Maison Francaise at the Embassy of France is at 4101 Reservoir Road NW. Tel: 202.944.6006