Kyojin Now Open in Cady's Alley
Georgetown's newest sushi restaurant.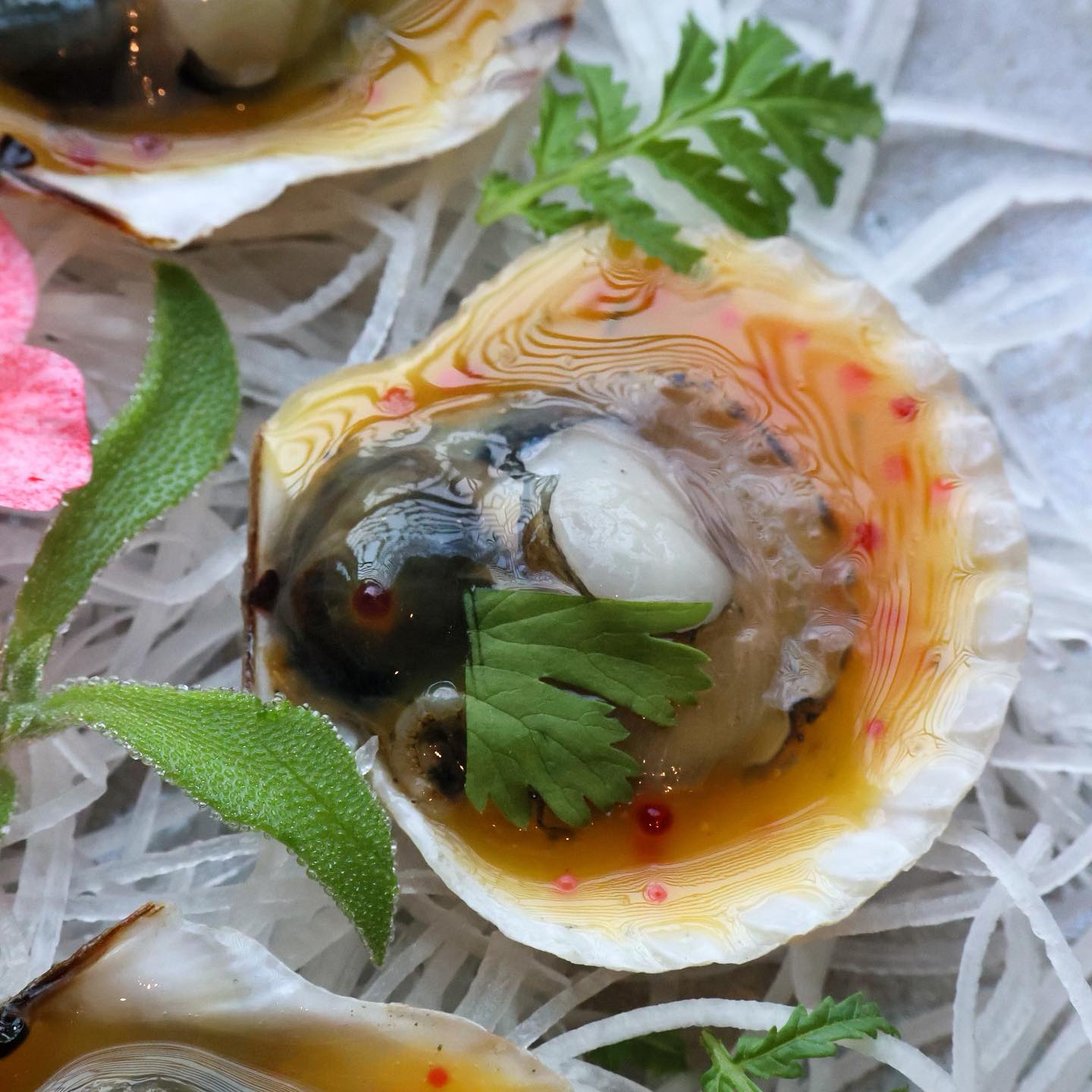 The 130-seat Japanese restaurant helmed by Bangkok-born chef Saran "Peter" Kannasute, has opened in Cady's Alley.
Kyojin has sushi and omakase menus – with fresh fish flown in overnight from Japan. 
The menu also features hot dishes including gyoza with wagyu beef and salmon teriyaki. 
The space was designed by Miami-based Francois Frossard Design, and includes a sushi bar, and a sake tasting counter that will host tastings, classes and pairing dinners. 
Additional space will be added over time to accommodate private events, and a 10-seat omakase counter.
Kyojin is located at 3315 Cady's Alley in Georgetown.