Kreeger Art Talks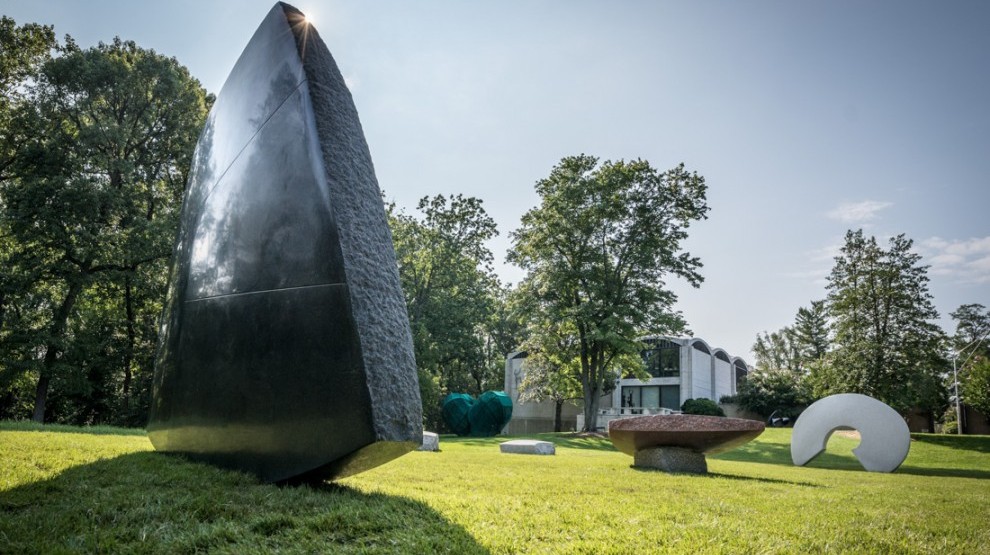 It's the museum you might forget is right around the corner. Well, around several corners but at 2401 Foxhall Road NW, so close.
Former home of David Lloyd Kreeger and Carmen Kreeger, the Kreeger Museum was designed in 1963 by Pritzker Prize winning architect Philip Johnson with Richard Foster.
The Kreegers' love of art, music and architecture is reflected in their collection, with works from the 1850s to the present. The Impressionists are represented by nine Claude Monet paintings, as well as works by Auguste Renoir, Alfred Sisley, and Camille Pissarro. From his early work to the end of his life, Pablo Picasso's career can be traced through his paintings at the Kreeger. Other 20th century European artists include Edvard Munch, Max Beckmann, Jean Dubuffet, Wassily Kandinsky, and Joan Miro.
The permanent collection also includes outstanding examples of traditional art from west and central Africa and Asia.
The Sculpture Terrace features works by Jean Arp, Aristide Maillol, Jacques Lipchitz, Henry Moore, Isamu Noguchi, and Francesco Somaini.
Two upcoming talks, one on Kandinsky February 17th, and the other on Art in Embassies March 22nd, are worth a visit.
For more information, click here.
*/