Komen Stops Funding Planned Parenthood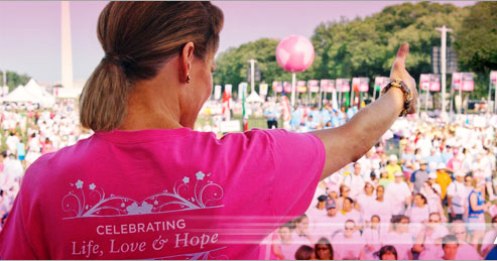 Susan G. Komen for the Cure (SGK), the Dallas-based organization founded by Georgetowner Nancy G. Brinker after her only sister died from breast cancer in 1980, has decided to stop funding Planned Parenthood. A breast cancer survivor, Brinker has used her experience to heighten understanding of the disease, served as U.S. Ambassador to Hungary and Chief of Protocol of the U.S. from 2007 to the end of the George W. Bush administration. She received the Presidential Medal of Freedom from President Obama in 2009.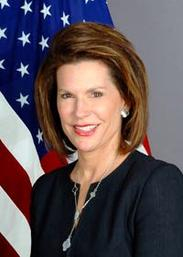 Shortly before announcing the decision to defund Planned Parenthood, SGK unveiled the Pink Ribbon Red Ribbon campaign aimed at improving breast and cervical screenings for women in developing nations in sub-Saharan Africa and Latin America.
But as the Washington Post reports, " the truth is that Komen founder Nancy Brinker has strong Republican ties and Cecile Richards, who leads Planned Parenthood, is daughter of late Texas Gov. Ann Richards and has longtime Democratic Party ties. Also worth noting: This is an election year."
Read more here.