Kitty Kelley Invited to Join RIF Board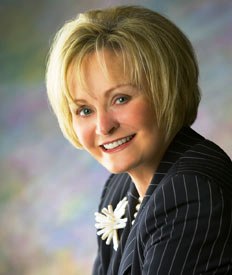 Last week, Reading Is Fundamental (RIF), the nation's largest children's literacy nonprofit, welcomed award-winning investigative biographer Kitty Kelley to its board of directors.
Kelley, who lives in Georgetown, is recognized for her best-selling books. Her last five biographies have been number one on the New York Times best seller list. In 2012 she published Capturing Camelot: The Iconic Images of Stanley Tretick, and donated royalties to the D.C. Public Library Foundation. In 2013 she published Let Freedom Ring to commemorate the 50th anniversary of the March on Washington with all proceeds going to the Children's Defense Fund. She has been honored by her peers with such awards as the Outstanding Author Award from the American Society of Journalists and Authors and the Philip M. Stern Award for her outstanding service to writers and the writing profession.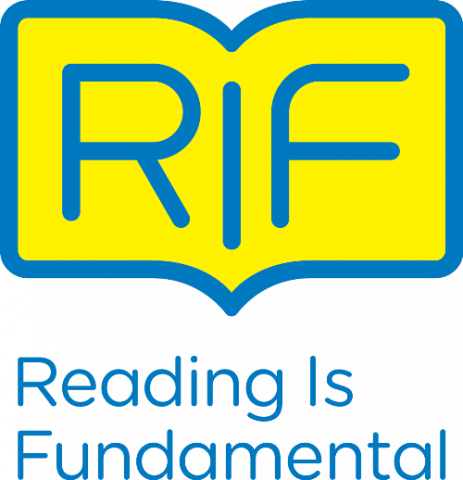 "RIF is very proud to have Kitty Kelley join our Board of Directors," said Carol H. Rasco, RIF president and CEO. "As an accomplished writer, Ms. Kelley understands and embraces the transformative power of books. She is undoubtedly a strong advocate for children's literacy."
"I am thrilled to be a part of RIF," said Kelley, "This organization serves the most underserved in our society—low-income children. Providing books and the fundamentals of reading gives children access to a better life—one filled with hope and boundless joy."
Kelley also serves on the board of directors for BIO (Biographers International Organization), Washington Independent Review of Books, DC Campaign to Prevent Teen Pregnancy, and the National Women's Health Resource Center.
About RIF: Reading Is Fundamental (RIF) delivers free books and literacy resources to children and families in underserved communities in the United States. By giving children the opportunity to own a book, RIF inspires them to become lifelong readers and achieve their full potential. As the nation's largest children's literacy nonprofit, RIF has placed 400 million books in the hands of more than 37 million children since it was established in 1966. Learn more and help RIF provide books to kids who need them most, visit RIF.