Kitty Kelley Hosts Friends of Book Hill Park Benefit Sept. 18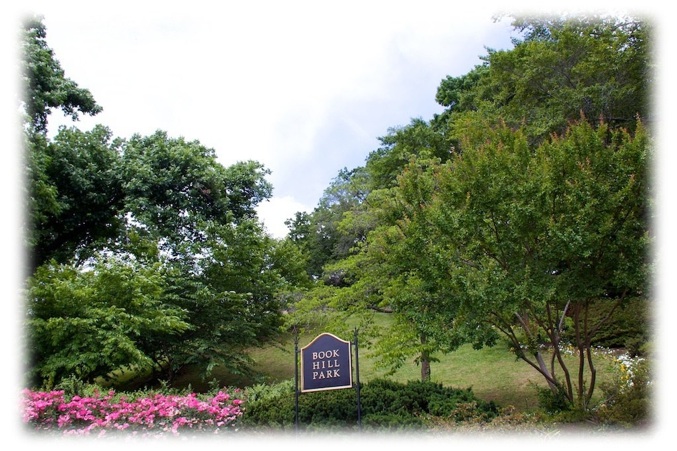 Bestselling investigative biographer and Georgetown resident, Kitty Kelley will join Friends of Book Hill Park to host a benefit event September 18 to support the new shade garden and completion of the trident fence.
All proceeds will directly benefit the preservation and maintenance of the park--the heart of the Georgetown community.
Individual patron tickets are $150; Friend Patron tickets are $500.
Please contact Julia Diaz Asper at jasper@ttrsir.com; mail checks to the attention of Friends of Book Hill Park, 3219 Reservoir Road Washington, DC 20007.