'Kitty Kelley Files' Debuts July 29th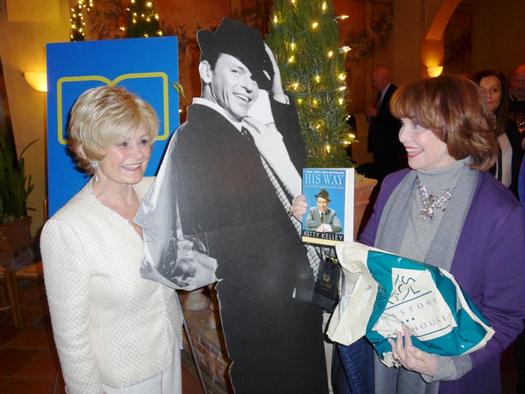 Seven-time New York Times best-selling author and Georgetowner, Kitty Kelley debuted The Kitty Kelley Files last Saturday on the REELZ network. Actress Drew Barrymore was her first guest.
According to REELZ, "In the new series The Kitty Kelley Files will unearth the true tales of some of America's most beloved celebrities including Julia Roberts, Princess Diana, George Clooney, Drew Barrymore and Frank Sinatra and tell their stories through the lens of the sensational events that they either triumphed over or were destroyed by." Kelley, with her signature frankness and charm, digs behind the headlines to reveal how incredible details in each story came to light.
Each hour-long episode airs on Saturdays at 10:00 pm.
The Kitty Kelley Files is produced by Jupiter Entertainment and Random House Studio in partnership with American Media, Inc.