"Kirk McEwen & Mike O'Meara Show" Premieres on 105-9 The EDGE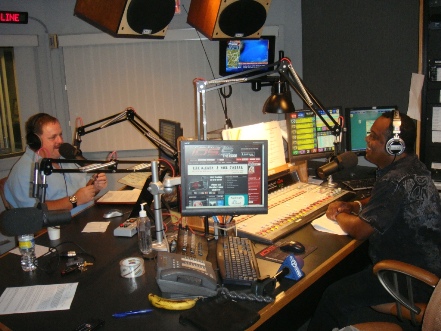 A new morning radio show in D.C. premiered today on 105-9 The EDGE which will bring classic rock to Washingtonian's commutes. At the inaugural "Kirk McEwen & Mike O'Meara Show" show this morning, the EDGE studio was filled with TV cameras and local celebrities. The new classic rock radio show will be live Monday-Friday from 5am-9am on 105.9 FM
Image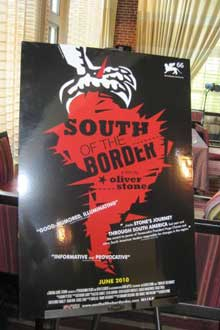 "This is going to be like Led Zeppelin and The Rolling Stones coming together!" Kirk McEwensaid of his co-host.
"For the first time in my career, my favorite music will be on the same station as my favorite personality, me," Mike O'Meara said.
Local TV news stations --- ABC 7, FOX 5 and WUSA 9 -- had cameras in The Edge studios to cover the first day on air. Channel 9's Angie Goff hung out with the guys during the last hour.
Image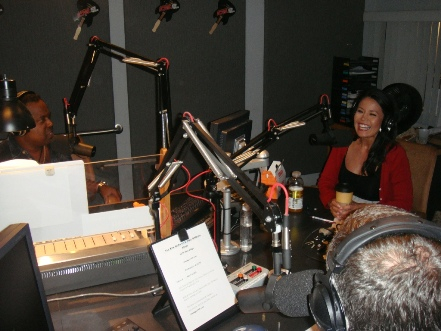 MIX107.3 top-rated Tommy McFly was at the studio at 4:30 a.m. to support his fellow DJ's show launch. "Kirk and Mike are DC LEGENDS in the rock-radio world," McFly said. "The show will take on Washington with a new brand of dude talk with the greatest rock tunes ever made."
Image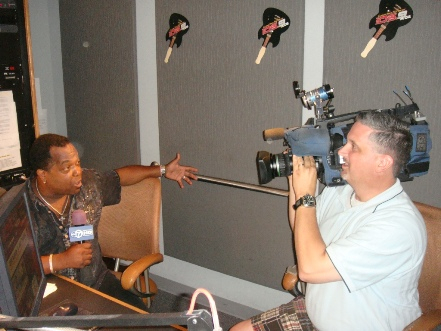 McEwen and O'Meara are legends in DC radio. McEwen has been on air in D.C. and Baltimore for 25 years. He is also a stand-up who has opened for Lewis Black, Larry the Cable Guy and Carrot Top.
O'Mears is familiar to listeners from his national "Don & Mike Show" show, which was on the air from 1985 to 2008.
Operations Manager of 105.9 The EDGE Kenny King said he's thrilled to get "two incredibly talented guys like Kirk and Mike in the same studio."
Image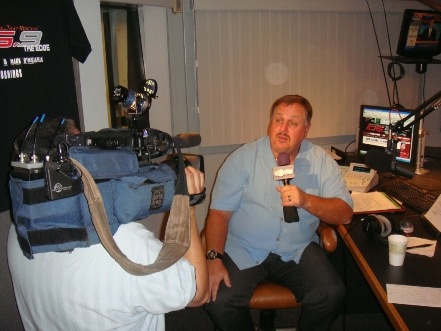 Follow Emily on Twitter.