King's Singers Concert at St. John's Episcopal Church Nov 15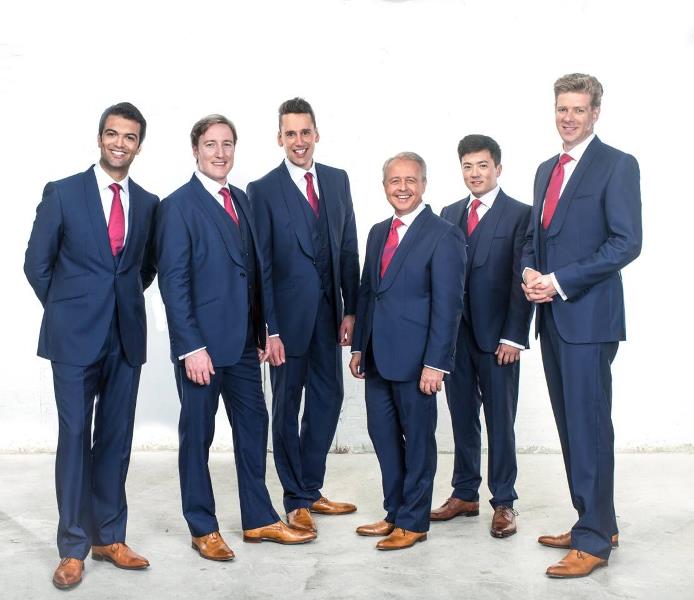 Come to St. John's Episcopal Church on Sunday, November 15, 2015 at 5:00 pm for a performance by The King's Singers.
Acclaimed worldwide for their virtuosity, life-affirming energy and charm, The King's Singers are in global demand. Their work, synonymous with the very best in vocal ensemble performance, appeals to a vast international audience. Performing to hundreds of thousands of people each season, the group tours regularly to Europe, North and South America, Asia and Australasia. Instantly recognisable for their immaculate intonation, vocal blend, diction and incisive timing, The King's Singers are consummate entertainers.
Program to include music from around the world and favorites from the Great American Songbook by Cole Porter, George Gershwin and Richard Rodgers.
Free Parking in the Hyde-Addison School parking lot directly across from the church.
TICKETS: $40.00 each Students @ $25.00 each
For more information and to purchase tickets, please see www.stjohnsgeorgetown.org or call 202-338-1796. You can also purchase tickets on Eventbrite, here.
St. John's Episcopal Church is located at 3240 O Street in Georgetown.