Kim Cameron Back in DC With Performances & New Children's Book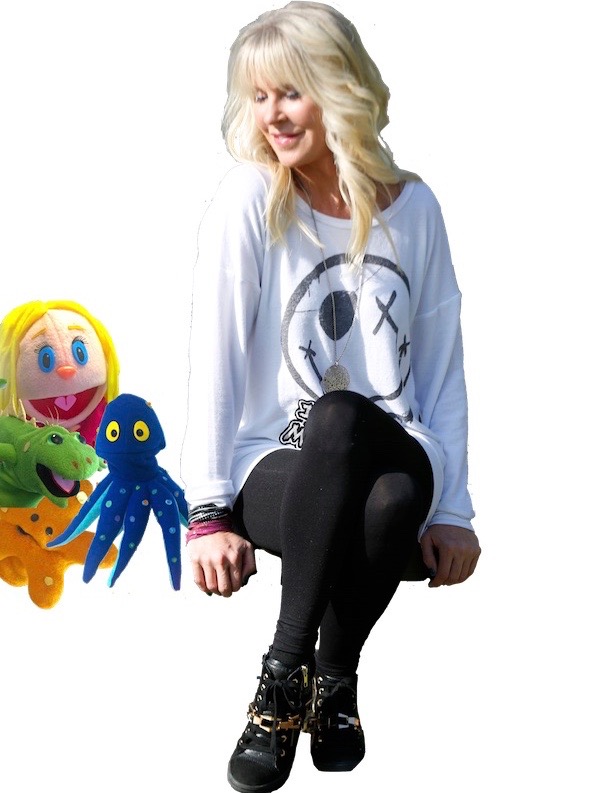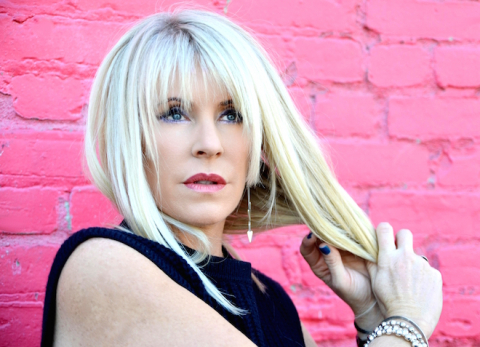 Kick off your weekend with Billboard recording artist & children's author Kim Cameron.
On Saturday, April 1st, from 4:00-6:00 pm, at Resource Furniture's Maddy event (Cady's Alley in Georgetown), enjoy an afternoon of fun and discovery as Kim gives a special performance based on her kids' book, Seaper Powers: In Search of Bleu Jay's Treasure. A story about a little girl named Emma, with the gift to speak with her aquatic friends, and all their magical adventures. Book signing to follow performance.
Please RSVP to: DC@resourcefurniture.com
On Sunday, April 2nd, from 12:30 pm-1:00 pm, Kim and her band Side FX will have guests up and dancing for a 9th year, during the National Cherry Blossom Festival®. Jam out to her top-charting songs at the Tidal Basin Welcome Area and ANA Performance Stage, at National Mall.