Kick Off a Weekend Honoring Veterans and Fallen Heroes with Jazz in the Garden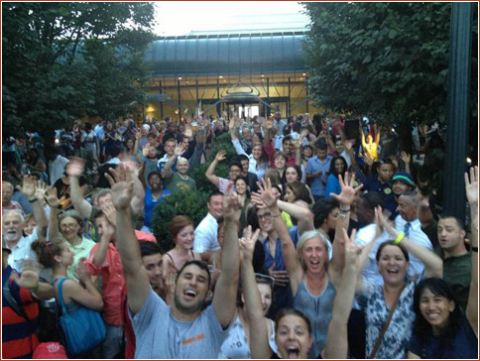 Before checking out the National Memorial Day Parade and Rolling Thunder Motorcycle Rally, head to Jazz in the Garden at the National Gallery of Art's Sculpture Garden. Debuting its summer series on Friday, May 23 with the unique stylings of the band Elikeh kicking things off this year between 5:00 and 8:30 pm.
Bring a blanket to sit on and feel free to pack a picnic or to head to the on-site Pavilion Café for sangria and sandwiches.
Click here for 10 Ways to Celebrate Memorial Day Weekend in Washington, DC.