Key Bridge Lane Closures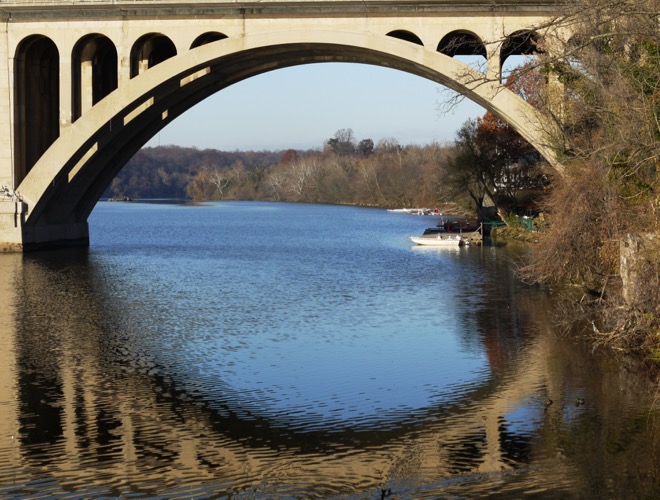 The District Department of Transportation (DDOT) has temporarily closed single lanes on the Francis Scott Key Bridge southbound (toward Rosslyn) and northbound (toward Georgetown) effective July 7, through Monday, August 7, weather permitting.
Weekday closures will take place Monday through Friday, 9:30 am to 3:00 pm, and overnight from 8:00 pm to 5:00 am. Weekend closures start Friday at 7:30 pm and run continuously through Monday at 4:30 am.
The closures are necessary so repair work can occur on the bridge deck and safety barriers, as part of the ongoing Key Bridge Rehabilitation Project.
Traffic controls will be in place. Motorists should anticipate moderate-to-heavy delays due to the lane closures and are advised to be alert while traveling through these areas.