Kevin Spacey Talks Politics at GU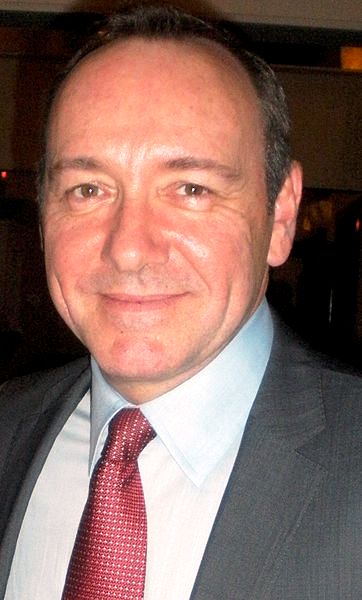 Monday evening, Oscar-winning actor Kevin Spacey was in town and at Georgetown University with former White House politico and Georgetown government faculty member Ron Klain to to talk about ethics, power and politics.
"People behave in unethical ways to get what they want," said the award-winning actor who plays fictional Rep. Francis Underwood (R-S.C.) in the Netflix series House of Cards.
Read more here.