Kevin Plank Lists Georgetown Home for $29.5 M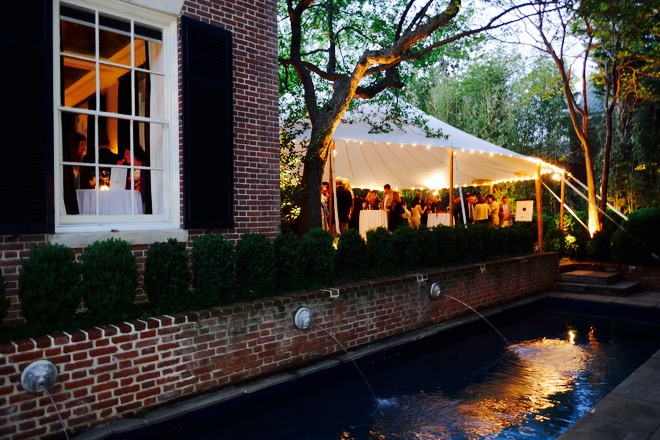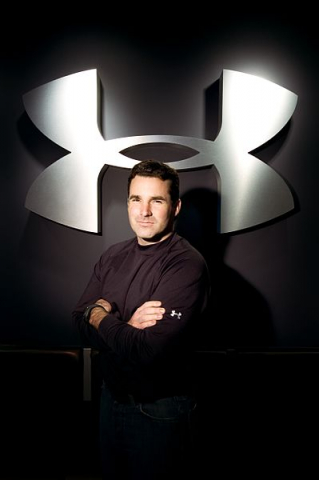 Kevin Plank and his wife DJ Plank have listed their Georgetown home with Washington Fine Properties for $29.5 million. In 2013 the Under Armour founder and CEO purchased the property for $7.8 million.
Baltimore designer Patrick Sutton and Annapolis-based Pyramid Builders were hired for a major renovation.
Last year, the Planks hosted the annual Patrons' Party for the Georgetown House Tour in the modernized home.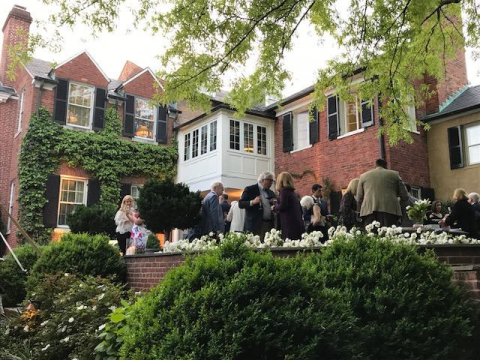 As reported by Washington Business Journal, "Tom Geddes, CEO of Plank Industries, Plank's private investment arm, said in an email that the house underwent a "major renovation." Plank, whose primary residence is in Baltimore County, purchased the home to host friends, family and guests, Geddes said. He said the Plank family is selling the property because they aren't "using it as often as they had hoped."
Previously owned by Bank of Georgetown's Curtin Winsor III, the property once belonged to Ambassador David K.E. Bruce and his wife, Evangeline Bell.
The historic brick Federal-style 12,200 square foot home has seven bedrooms, and includes a gym, heated pool, gated parking, marble staircase and entertainment room with a bar.
*/