Kerry Washington to Speak at GWU Commencement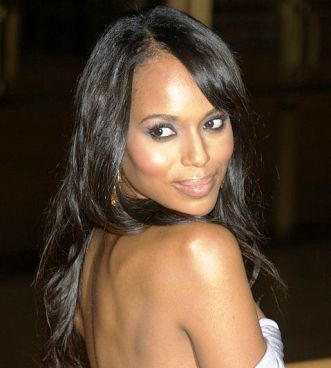 Kerry Washington, Scandal star and George Washington University alumna (class of 1998), will deliver the address at the school's annual graduation ceremony.
The ceremony will take place on the National Mall on May 19. It will be broadcast live on ABC7.
"She has captured the imagination of our students, and they will benefit greatly, as they head out into the world, from hearing her perspective both as an alumna and as a highly successful actor on stage, in film and on television," George Washington President Steven Knapp said in a statement.
Read more here.