Culture
|
March 1, 2023
|
Kenny Garrett Live at Blues Alley
Jazz saxophonist Kenny Garrett performs at Blues Alley in Georgetown.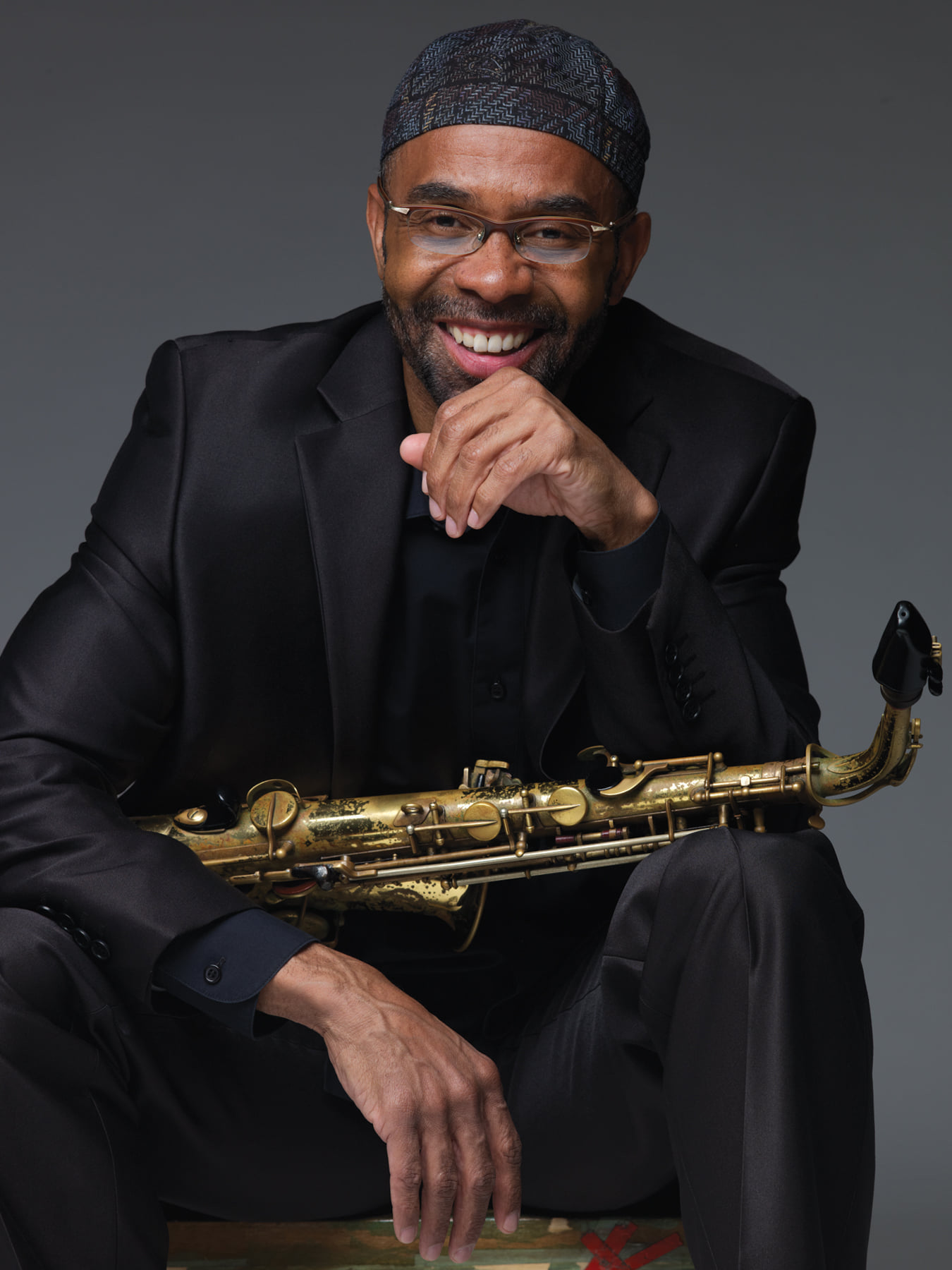 Blues Alley presents American post bop jazz saxophonist and flutist, Kenny Garrett  on March 16 through 19, 2023. Purchase tickets here.
From swinging hard with legends Miles Davis and Art Blakey, to rockin' out with Sting and Peter Gabriel., alto saxophonist Kenny Garrett brings a muscular yet lyrical eloquence to everything he does.
He was born in Detroit, Michigan in 1960. His father was a tenor saxophonist. Kenny's career took off when he joined the Duke Ellington Orchestra in 1978, then led by Duke's son, Mercer Ellington. Three years later he played in the Mel Lewis Orchestra and also the Dannie Richmond Quartet.
In 1984, he recorded his first album as a bandleader, Introducing Kenny Garrett. From there, his career has included 11 albums as a leader and numerous Grammy nominations. During his career, Kenny has performed and recorded with many jazz greats such as Miles Davis, Freddie Hubbard, Woody Shaw, McCoy Tyner, Pharoah Sanders, Brian Blade, Bobby Hutcherson, Ron Carter, Elvin Jones, and Mulgrew Miller.
Garrett's music sometimes exhibits Asian influence, an aspect which is especially prevalent in his 2006 recording, Beyond the Wall.