Katzen Arts Center debuts two major international art exhibitions June 4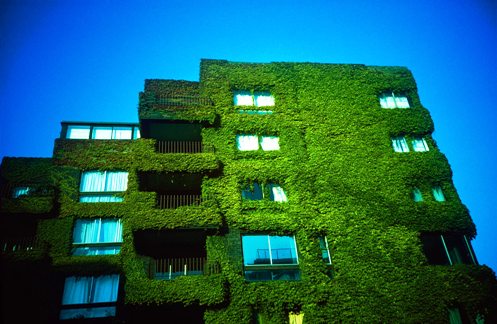 First shown in Madrid, ECO, an exhibition by 20 photographers whose images focus on environmental issues including river degradation, torrential rains in Brazil, and the consequences of nuclear power in Eastern Europe, opens Saturday, June 4 at the American University Museum at the Katzen Arts Center.
To celebrate the opening, a free artists' talk with Cannabrava and Camarra will be held at 5:00 pm on Saturday, June 4 at Abramson Family Recital Hall. Cannabrava is director of Partay en foco, Brazil's most significant photographic festival, and directs the Foro Latinoamericano de Fotographia de Sao Paulo. Camara is one of Spain's most impressive young documentary photographers.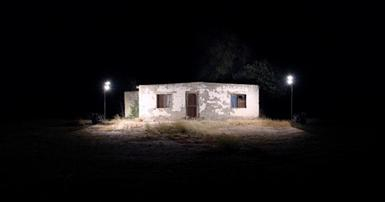 Also opening Saturday is Registro 02, Mirar por segunda vez (Record 02: A Second Glance) an exhibition of the works of four individual artists and one collective, including paintings, drawings, video, and digital animation. All of the artists live in or near the Mexican city of Monterrey.
Sam Gilliam: Close to Trees remains open on the museum's third floor. All three exhibitions close Sunday, August 14.
For more information on these exhibitions, read more here.
The American University Museum at the Katzen Arts Center is open from 11:00 am to 4:00 pm. Tuesday through Sunday. Admission is free. For more information call 202.885.1300.