Katie Couric on Holistic Caregiving at Georgetown Lombardy Cancer Center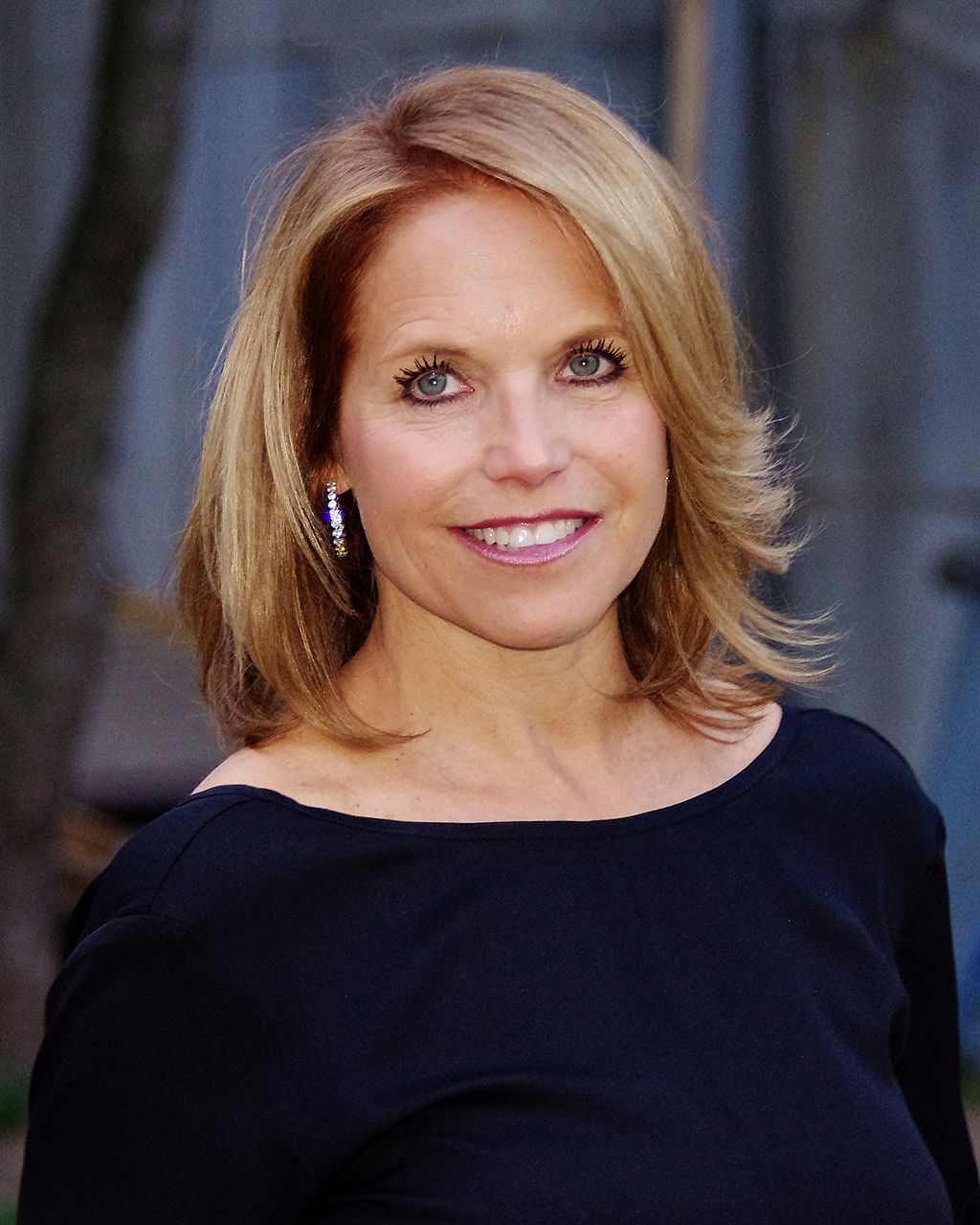 On Wednesday, August 7, 2019 Georgetown Lombardi Comprehensive Cancer Center welcomed Katie Couric, an award-winning journalist and the co-founder of cancer advocacy nonprofit Stand Up To Cancer, for the Inaugural Edward M. Kovach Cura Personalis Endowed Lecture.
Mr. Edward Kovach attended Georgetown for both his undergraduate and law degrees, and later practiced labor law for several decades after serving our country as an officer in the United States Coast Guard. According to his daughter, Ed's professional and personal life were shaped by his education at Georgetown. It's also where he would meet his wife of 56 years, Kathleen. In addition, his experience would inspire him to serve as a member of the Georgetown University Board of Governors and as President of the Georgetown University Alumni Club in Northern California.
In 2014, Ed was diagnosed with pancreatic cancer and again, placed his trust and confidence in Georgetown, this time under the medical care of Dr. John Marshall. Ed lived with this illness for another three and a half years, a remarkable feat for patients with stage four pancreatic cancer. Ed's wife, the couple's five children and their families, have decided to show Ed's gratitude and love for Georgetown by memorializing him with an endowed lecture, an effort led by his daughter Alexandra. Couric's lecture, "The Healing Power of Communication," was moderated by Georgetown Lombardi oncologist Dr. John Marshall. The lecture's focus was on holistic caregiving that celebrates the principle of cura personalis or "care for the whole person," personified by the outstanding medical professionals who made Ed's experience as a patient such a positive one.
*/
Watch the entire video here.