Kate Spade Moves Across M Street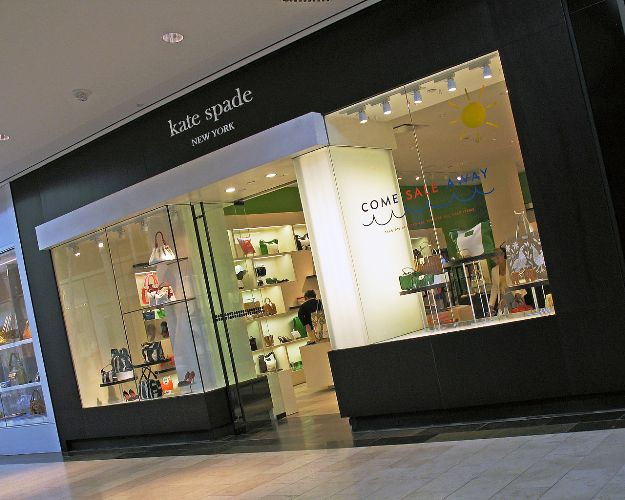 EastBanc, Inc. and Acadia Realty Trust announced Monday that Kate Spade New York -- the women's upscale clothing, accessories and lifestyle retailer -- has signed a ten-year lease to occupy the retail space that once housed Juicy Couture at 3034 M Street NW.
The expansive 5,421-square-foot showroom will serve as the new location for Kate Spade New York in Georgetown. This much larger retail space, which more than doubles its original site in Georgetown, will allow Kate Spade to feature their entire line and showcase top dress and accessory designs typically found in their flagship stores.
The new Kate Spade location is slated to officially open on August 16 after necessary build-out construction.
Founded in 1996, the Kate Spade label has grown from a modest city boutique to a luxury lifestyle brand, including: vibrant home accessories, fine paper, distinctive eyewear, light fragrances and jewelry and handbags. Today the brand has more than 80 retail shops and outlet stores within the United States, two of which are located in DC, and more than 100 international locations, making it an important staple in the fashion community.
"The new larger placement of this prominent lifestyle brand reinforces the neighborhood's status as a premier retail destination. We are excited to be able to retain Kate Spade in our Georgetown portfolio" said Philippe Lanier, vice president of EastBanc.