Karma by Erwin Gomez Opens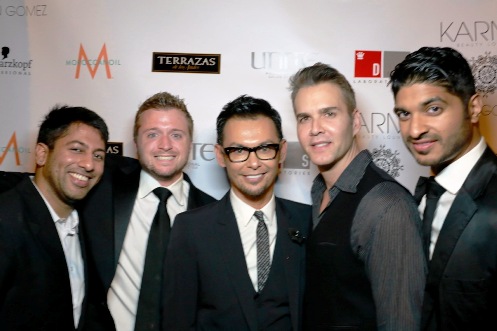 He's back! Wednesday night marked the return of celebrity make-up artist Erwin Gomez. Popular with A-listers and prominent figures, Gomez has styled celebritiesincluding Eva Longoria, Jennifer Garner, Stevie Wonder, Barbra Streisand, Garth Brooks, Keyshia Cole and Maria Shriver among others.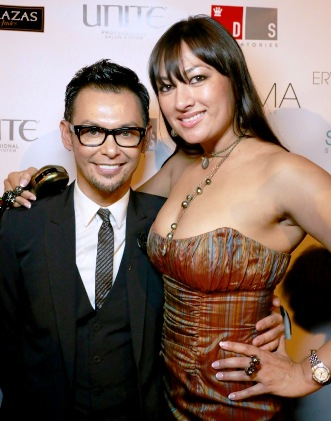 Over 400 guests were invited to the launch his latest beauty lounge, Karma by Erwin Gomez. N.W). Among the notables: Top Chef's Spike Mendelsohn, Ambassador of Sri Lanka Jaliya Wickramasuriya, TV personality Paul Wharton, NBC 4's Angie Goff & Richard Jordan, ABC 7's Pamela Brown, Natasha Barrett, Scott Thuman and Jummy Olabanji, Washingtonian's Kate Bennett, and FRESH FM's Tommy McFly
Guests sipped and mingled till 11:00 pm, making a toast to the beauty guru with Belvedere Lemon Tea cocktails and Terrazas wine. The high-profile soirée featured music by celebrity DJ, DJ Biks, passed hors d'oeuvres from RSVP Catering, and the new Fisker Karma luxury vehicle parked outside the salon.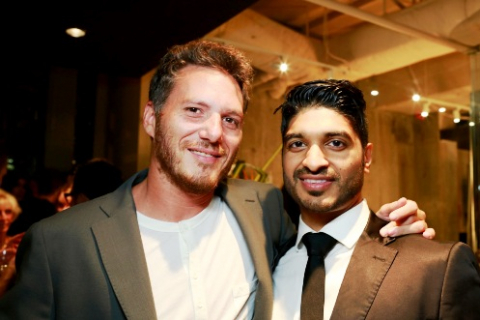 Karma by Erwin Gomez is located at 1104 24th Street NW. Tel: 202.293.3333