Karin Tanabe's 'The Price of Inheritance'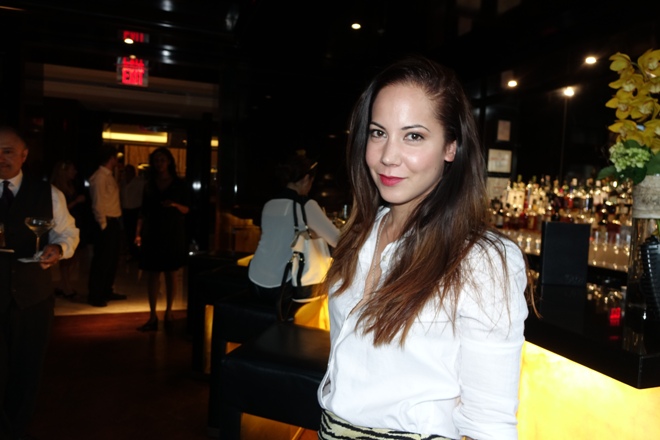 "I wanted to write a book that was equally a love story and a mystery" says The List author, Karin Tanabe about her second novel, The Price of Inheritance, to be released August 5th.
When The Georgetown Dish sat down with the multi-lingual, globe-trotting writer, the topic soon turned to the inspirations for her theme, locale and characters. This Georgetown-based former journalist, drawing from The Red Violin, a film about how an instrument affected lives it touched over the centuries, "wanted to tie this story together around an object."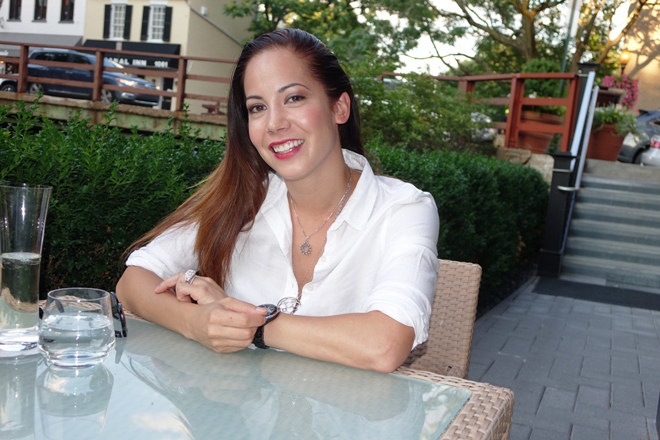 "And as an art lover, I've always been interested in art crime," says Tanabe. "It's about scoundrels and gangsters who don't want to get their hands dirty. It sounds genteel but it's not." Smiling, she adds, "Collateral for drug dealers … and the art can never be shown anywhere."
Gobbled up in the New York auction world, The Price of Inheritance's main character, Carolyn, following a scandal, is fired from her job, moves to Newport, Rhode Island, buys an innocuous piece of pottery and falls in love with a soldier.
Too much of a thrill ride to give away any more here, but suffice it to say, Tanabe's stylish, and oh so timely page-turner takes her heroine on more than one journey of discovery.
Ever the scholar and perfectionist, this Vassar alum did her homework. "The most fun I had was finding a Newport Gilded Age mansion. Once the characters and story were sketched out, I went there to fill in the blanks for local flavor. I named the house 'Morningstar' after one of my favorite books, Marjorie Morningstar by Herman Wouk."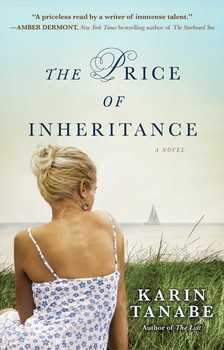 As for the piece of pottery, she consulted auction dealers and researched the many treasures discovered at Goodwill and flea markets. "The pottery needed to be not overtly available, or recognizable." For the military piece, Tanabe enlisted the help of a Judge Advocate General friend. As for Carolyn's love interest, "Yes, I drew inspiration from my husband for Tyler." she admits.
What gives The Price of Inheritance its nuanced depth is a message of ethical justice set against the authentic tableaux of the antiques market, Gatsby-style Newport, and American military law.
Asked whether she's thought about which actors she'd like to see play Carolyn and Tyler on screen, she confesses to having found them already, albeit anonymously "by going to a modeling agency sight to pick out people who looked exactly like my characters."
Karin Tanabe will be at Politics and Prose August 9th for a book-signing. For more information, and to purchase her book, click here.