Karin Tanabe's 'The Gilded Years' is Pure Gold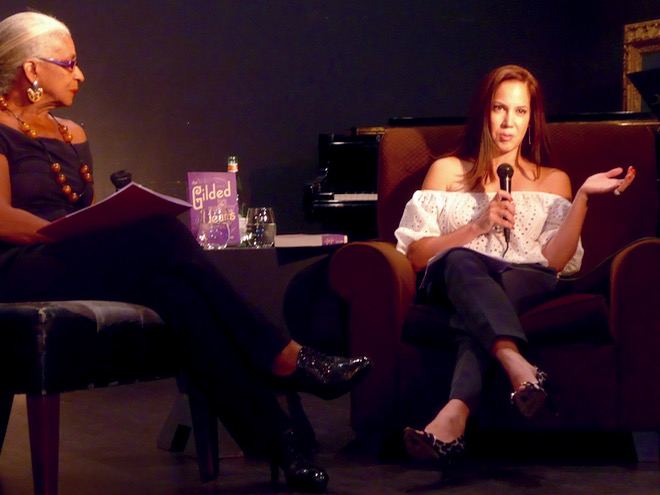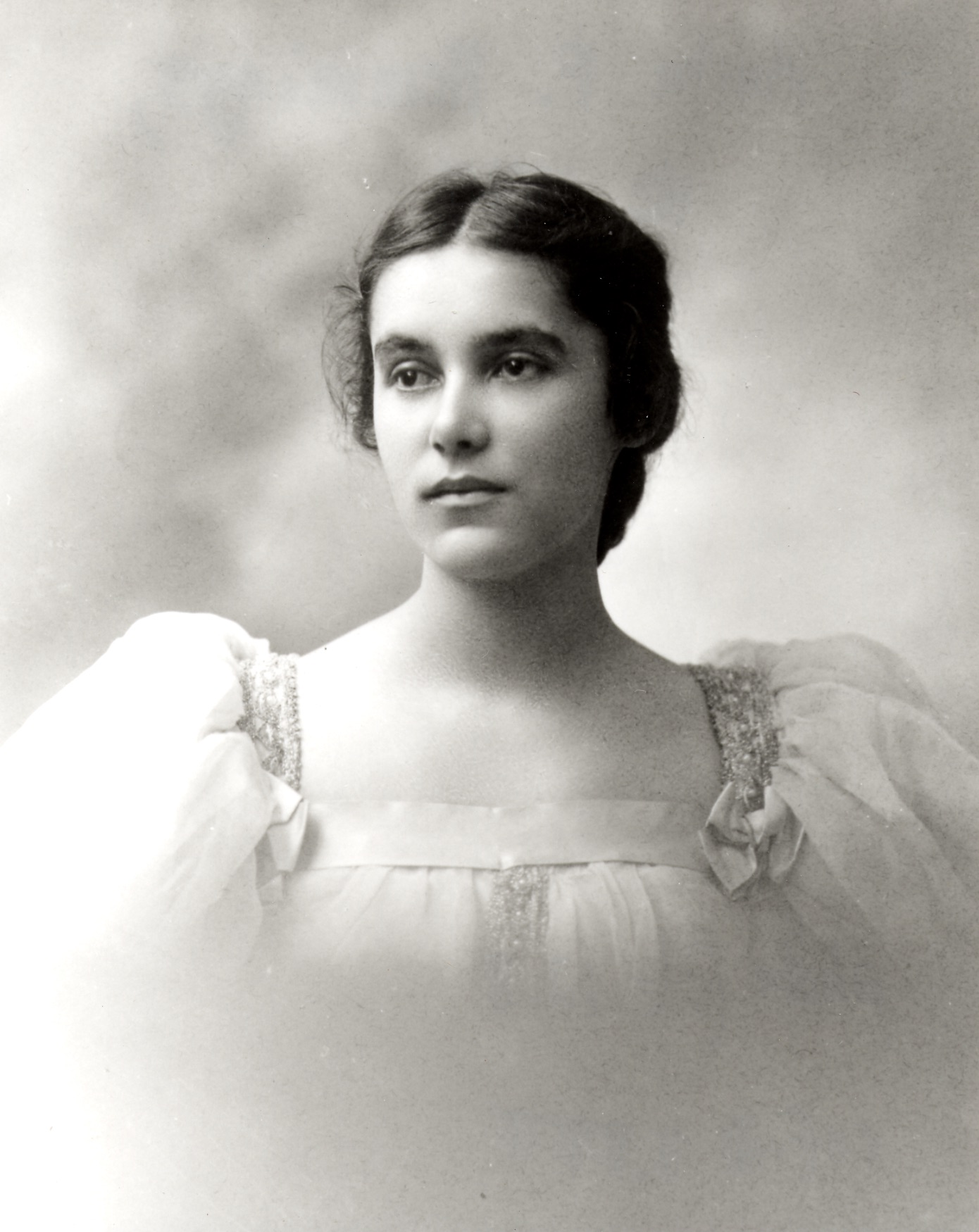 Busboys and Poets recently hosted a conversation with Georgetown-based author Karin Tanabe and LaFleur Paysour, communications director for the National Museum of African American History and Culture. The occasion was the launch of Tanabe's third novel, The Gilded Years, based on the true story of Anita Hemmings, a descendant of slaves who passed for white and graduated from Vassar College. This, at the turn of the 20th century, a time when African-Americans were banned from many universities and 20 years from women being allowed to vote.
As only Tanabe can, she weaves a poignant, coming of age drama, set in a time of great privilege for some, into a page-turning reminder of unconscionable social unjustice.
As I did with The List and The Price of Inheritance, I devoured The Gilded Years in one sitting. Tanabe answered my most pressing questions.
JB: Did you write the book in sequence or did you start with the denouement?
KT: Surprisingly, I did write the book in sequence, though that wasn't really my initial plan. But as I developed Anita's character, I felt that I needed to write her for a long time before I could pen the end, as it is such a pivotal scene. It's not how I wrote the last two books, but it worked for The Gilded Years.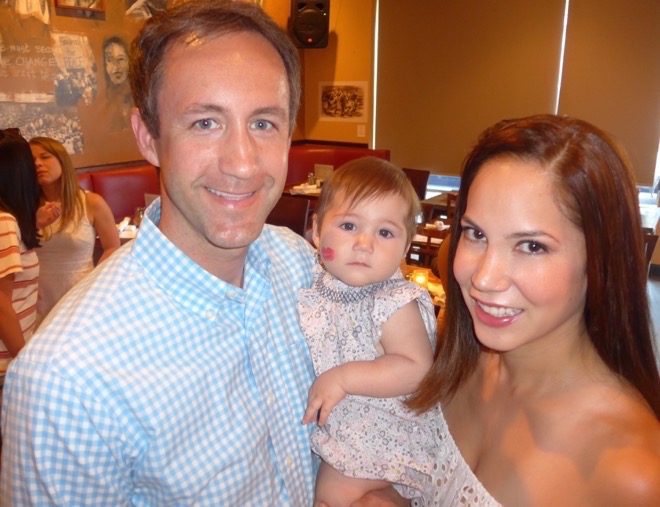 JB: How did you research dialogue for the period?
KT: Oh, the language. Let me tell you, there was more than one instance when my first editor, the woman I use before I turn it into my editor at Simon and Schuster, wrote "anachronistic" in big red letters. So even though I really tried to stay true to the era, it was something I had to work hard on. I remember when I was fact checking my book, I had a scene where the girls want to go get ice cream cones and it took until my fifth read for me to realize that the ice cream cone didn't exist back then.
As for researching specific language, I was looking not only at a short time period, 1896 to 1898, but at a very particular group of women. These young women were some of the most educated women in America. The Seven Sisters colleges, Vassar in particular, were as good as it got in the Gilded Age, so these women spoke very differently than other teens and twenty-somethings of the era. So I mostly read things written by and for these women. I read every issue of the Vassar student newspaper from 1895 to 1900, which was quite helpful.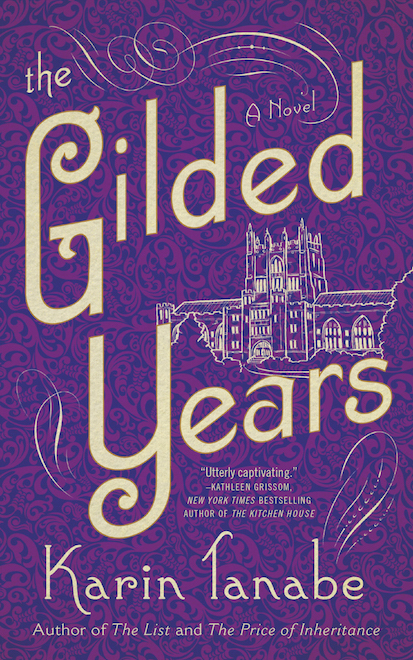 Also, I was able to buy Anita's yearbook on eBay, which was filled with poetry and short stories. And the author Jean Webster, who was class of 1901 at Vassar, set both her books When Patty Went to College – 1903
And Daddy Long Legs – 1910 at Vassar. They were incredibly helpful when trying to learn about the girls every day lives, and definitely their speech.
Now with Anita's speech, her father was a janitor and her mother was an innkeeper during the summers. They certainly did not have college educations, and most likely did not have high school educations. But they were still at least on the fringe of elite black Boston, and I wanted them to sound that way.
JB: Was the photo in the book of Anita the only one available? Any of her husband, children, siblings?
KT: I have several pictures of her family, but there were limits of how many I could put in the book. The one of Anita that I used was the first I ever saw of her and has the most meaning for me. She was quite a beauty!