Karen Silve at Susan Calloway Fine Arts Gallery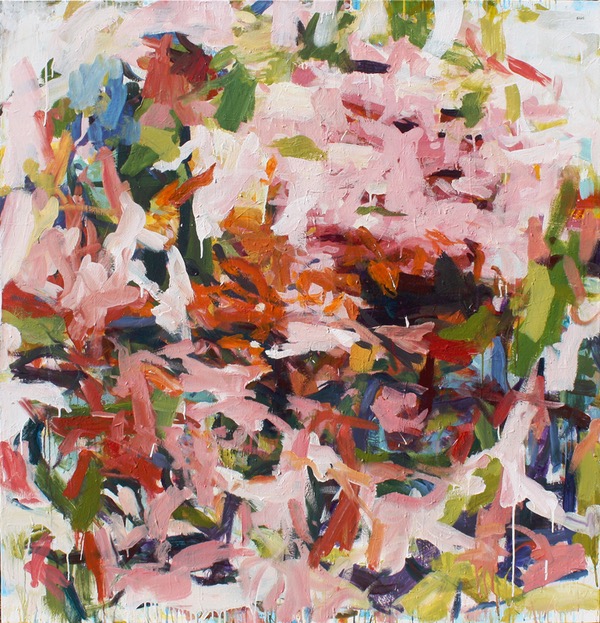 Abstract artist's Karen Silve's recent travels to Beijing inspired her latest exhibition at Susan Calloway Fine Arts Gallery through June 3, 2017.
Beijing Trees: Strength, Wisdom and Renewal pays homage to ancient traditions of the Chinese, and the wisdom of centuries as evidenced by the way they nurtured their trees. Each branch was thoughtfully pruned every year, keeping them healthy. The trunk, or strength of the tree, had everything to do with its foundation. The top of the trees had new life every year. Depending on the structure due to the consistent pruning, the more blossoms there would be. All of this resonated with Silve. A state of renewal built on strength and wisdom became the direction of her new body of work.
Susan Calloway Fine Arts Gallery is located at 1643 Wisconsin Avenue in Georgeotwn.