Kaliwa Opens at The Wharf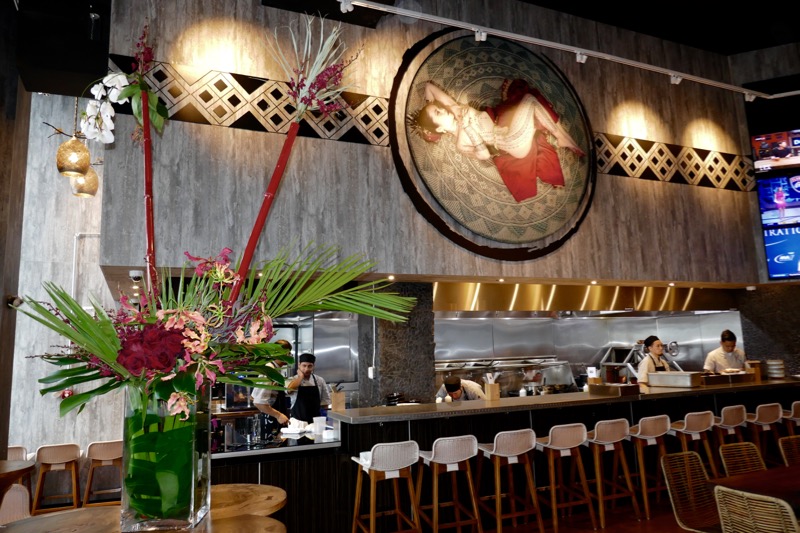 Kaliwa. It means left-handed in Filipino. Apt name for the Irish-born chef who shares left-handedness with his mom and several chefs who have worked with Cathal Armstrong, where he began serving an Asian tasting menu at Restaurant Eve in 2013 following a trip he took to Thailand.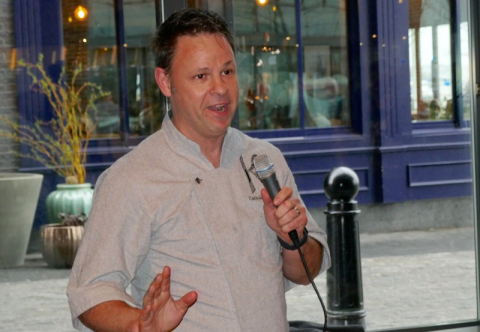 A long-standing interest in Asian food and culture inspired Armstrong to open Kaliwa at The Wharf.
The menu is Filipino, Korean and Thai. With 4,300 square feet, the restaurant offers both indoor and outdoor riverfront dining. The setting, with a sidewalk kiosk serving street-food­-style snacks allows guests to choose between cozy indoor dining or the ambiance of an Asian street market.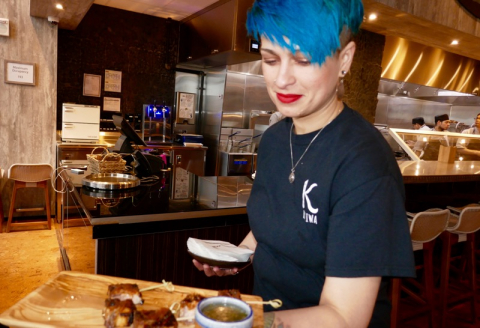 An immersive Asian experience awaits guests, the goal of Armstrong, along with chef de cuisine Paolo Dungca and Armstrong's Filipino wife Meshelle. With an eclectic menu, blazing woks, karaoke nights coming in late April, and jasmine plants strategically placed inside, all the senses are dazzled.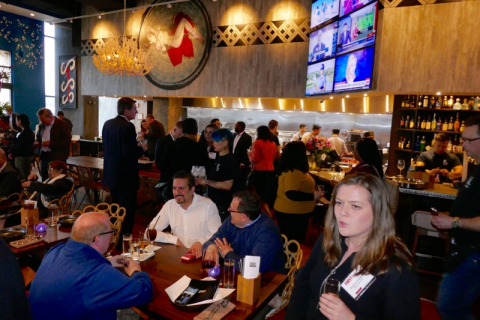 First taste Tuesday evening included Korean wine and a selection of tasty appetizers.
Kob-Khun (Thank you in Thai).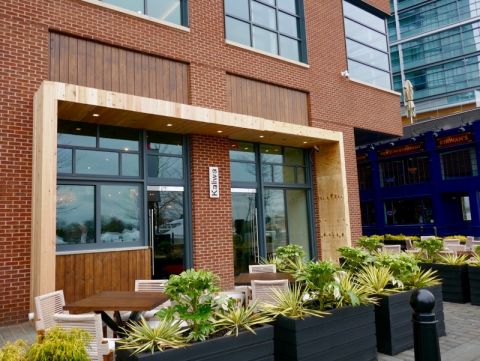 */
Kaliwa officially opens today, March 28.