July at Tudor Place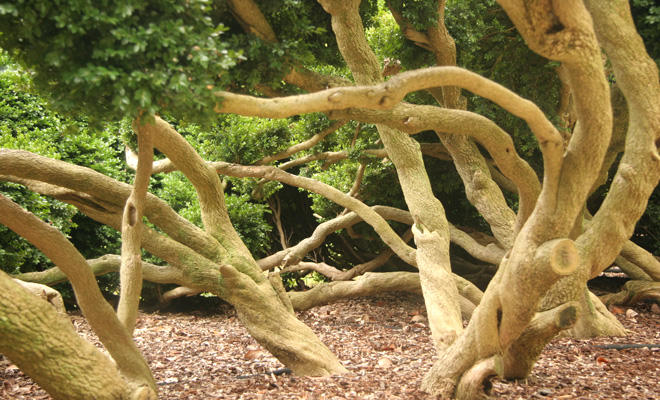 From a lively guided walk tracing the history and horticulture of centuries-old trees, heirloom plants and flowers across five-and-a-half-acres to Summer Fun in the Sun for Tots, Tudor Place is a great place to visit this month.
For a complete schedule, click here.
Tudor Place is located at 1644 31st Street in Georgetown..
.