Calendar
|
June 29, 2023
|
July 4th Fireworks Cruise From the Potomac
Experience a spectacular fireworks display as you meet International Club of DC (ICDC) members and make new friends.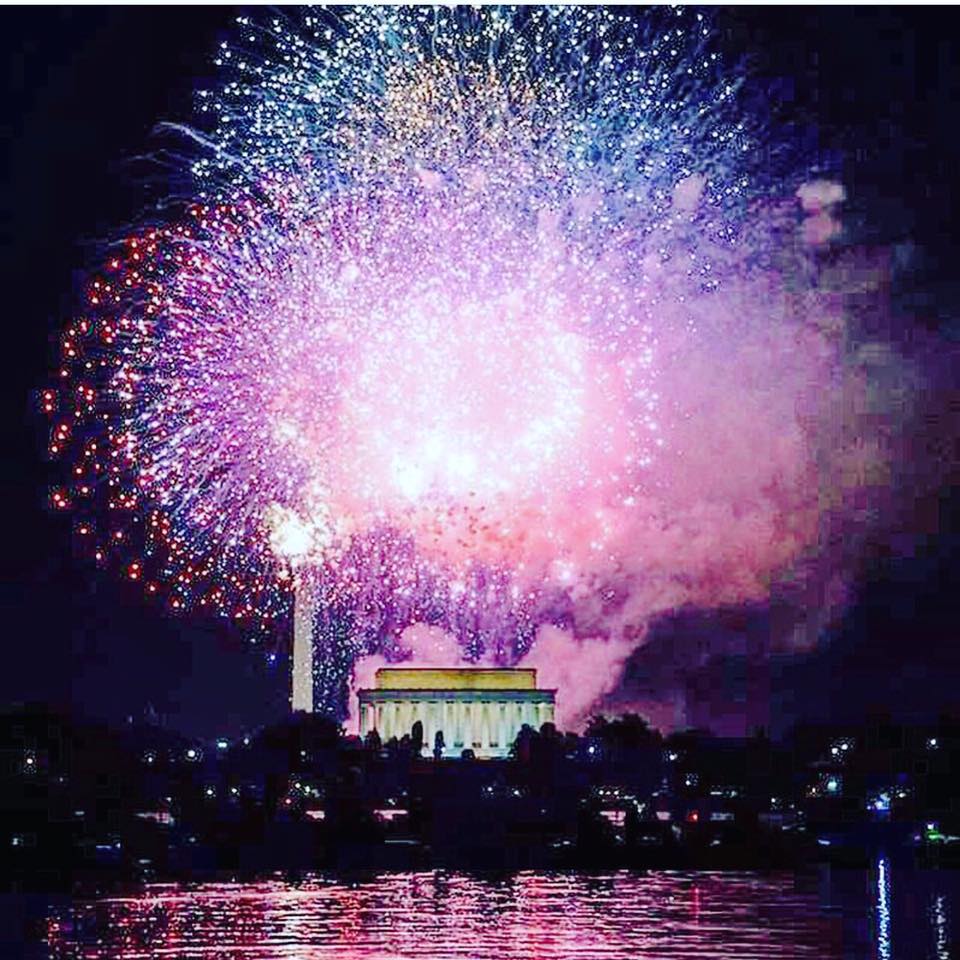 Meet on Tuesday, July 4, 2023 from 7:40 - 10:15 pm across from the Nick's Riverside Grille on the dock, 3050 K Street in Georgetown.
Step aboard a cruise boat for spectacular views of the July 4th fireworks & sweeping views of the magnificent DC skyline. As the Washington nightlife comes to life after the sunset, meet ICDC members and enjoy a memorable cruise aboard a casual cruise boat with panoramic views of the illuminated monuments and DC skyline at a distance. 
Cruise past the majestic sights of DC, and enjoy desserts along with an open bar serving champagne, wine and other drinks. 
Watching the fireworks from the Potomac River is a magical and memorable experience.
Reserve your tickets here before they are sold out.