Homes
|
December 22, 2021
|
Julia Child's Jewel on Olive Gets New Owners
A look at the iconic chef's Georgetown residence.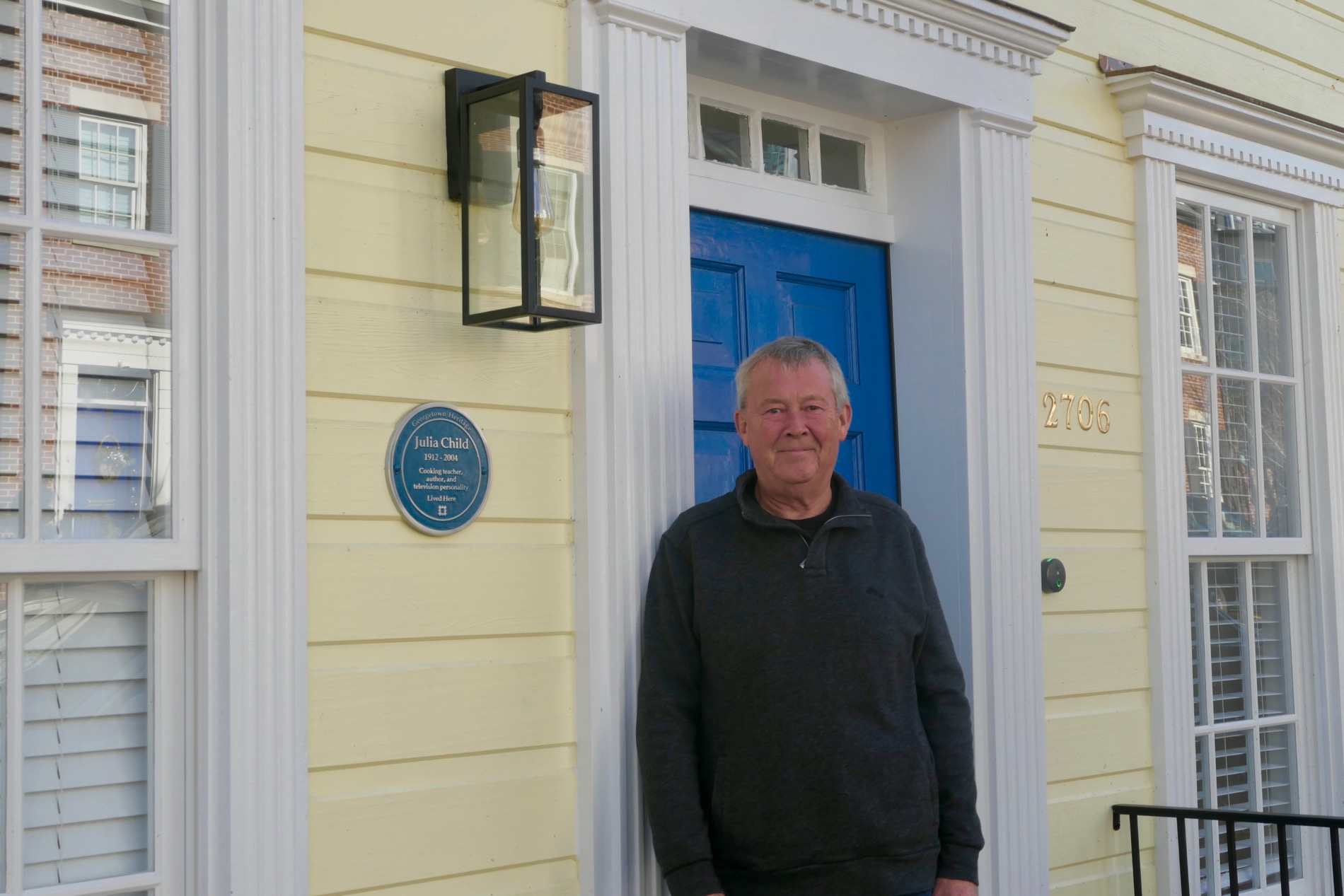 It's sold now, the 3,275-square-foot, Federal-style yellow clapboard Georgetown house on Olive Street that Rory Veevers-Carter bought in 2015. In fact, just a few days ago, a couple bought it after it had been on the market for little over a month, listed at $3.5 million.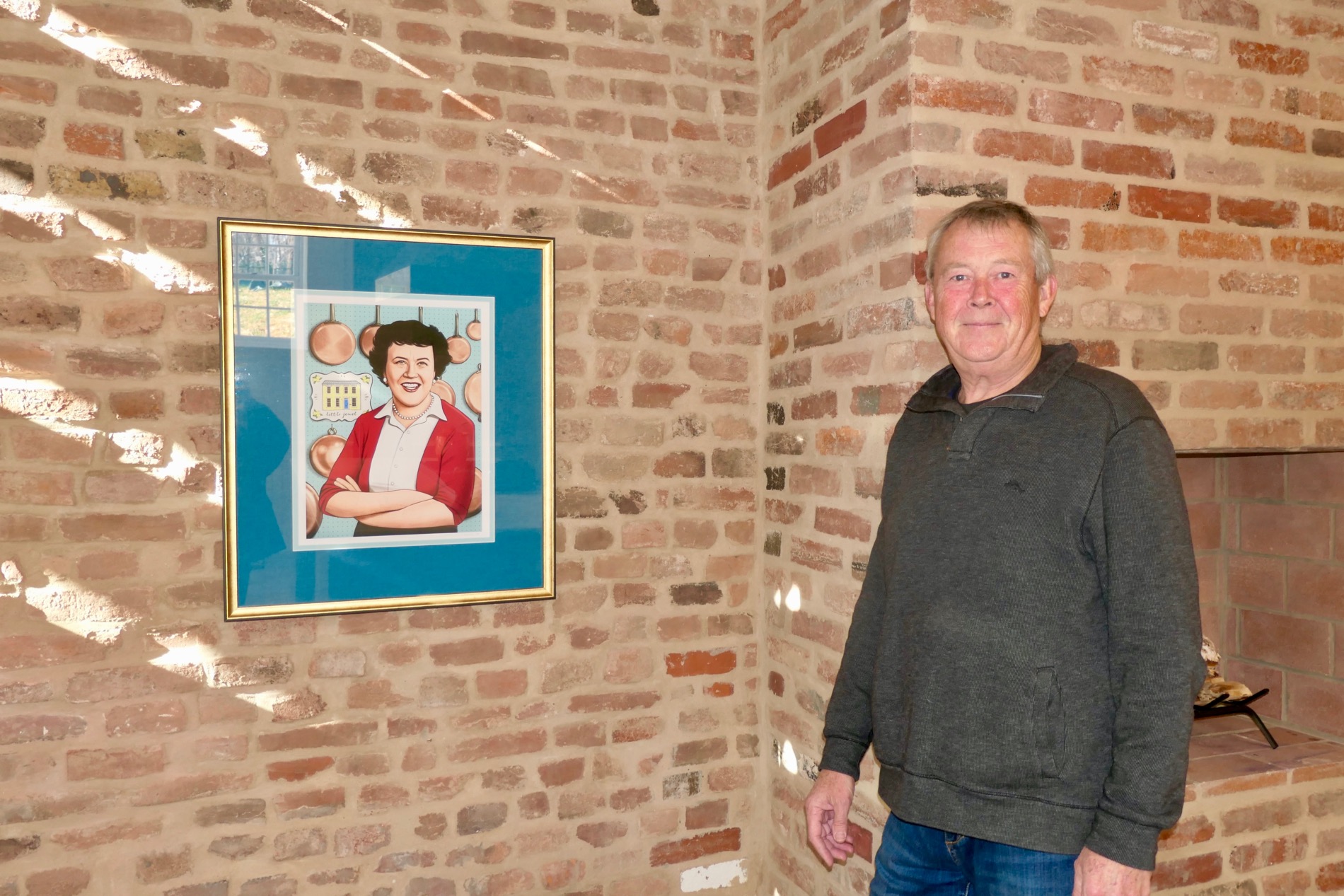 Featured in the film Julie & Julia starring Meryl Streep, it's where Julia Child taught cooking classes and tested recipes for Mastering the Art of French Cooking.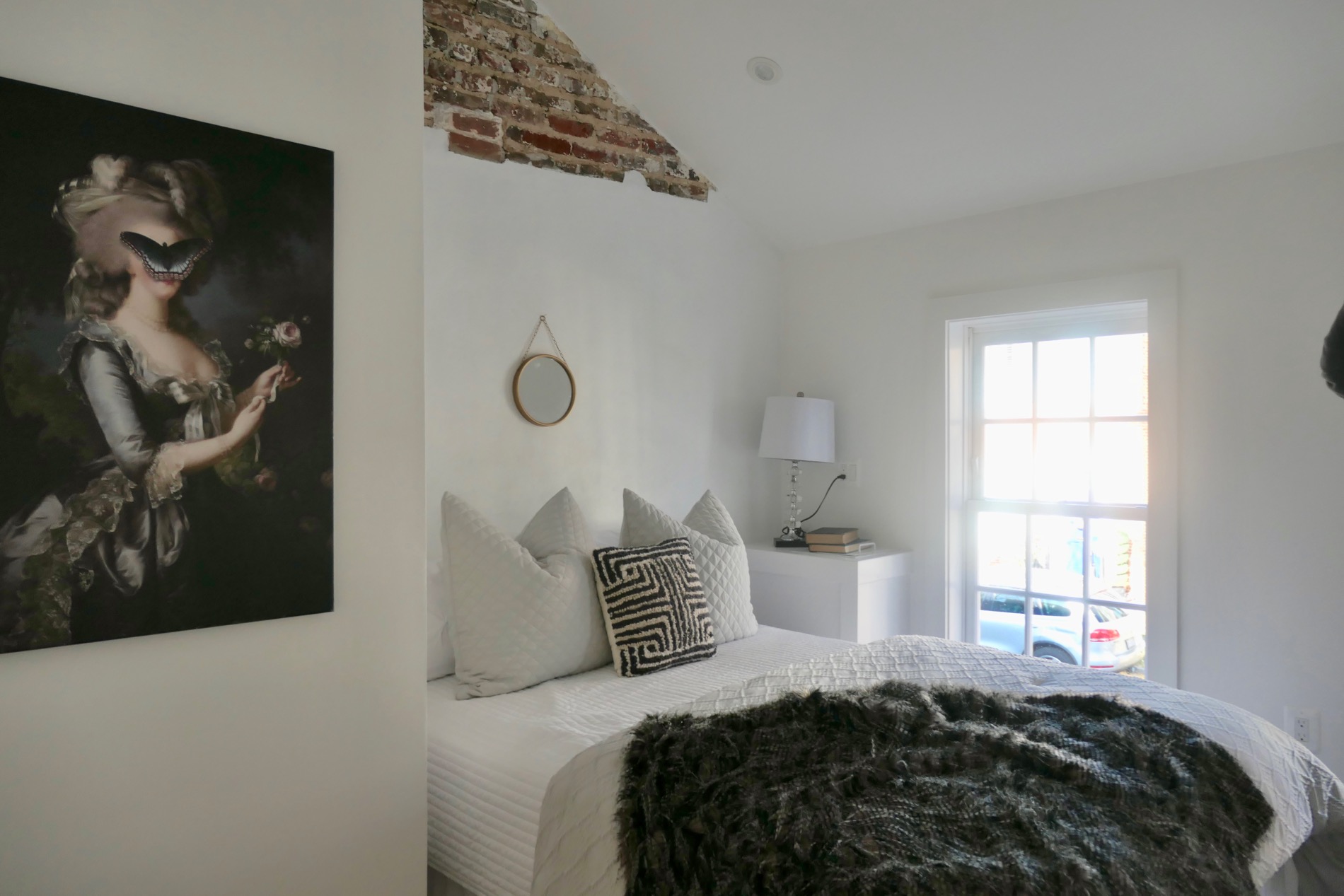 Purchased in 1948, Julia and her husband Paul lived there in the late 1950s. In the book My Life in France, Child said that neighborhood women would meet with her Monday mornings, then go and cook the meals they learned for their husbands during the week. The beloved stove she bought for the house now resides in Smithsonian's National Museum of American History.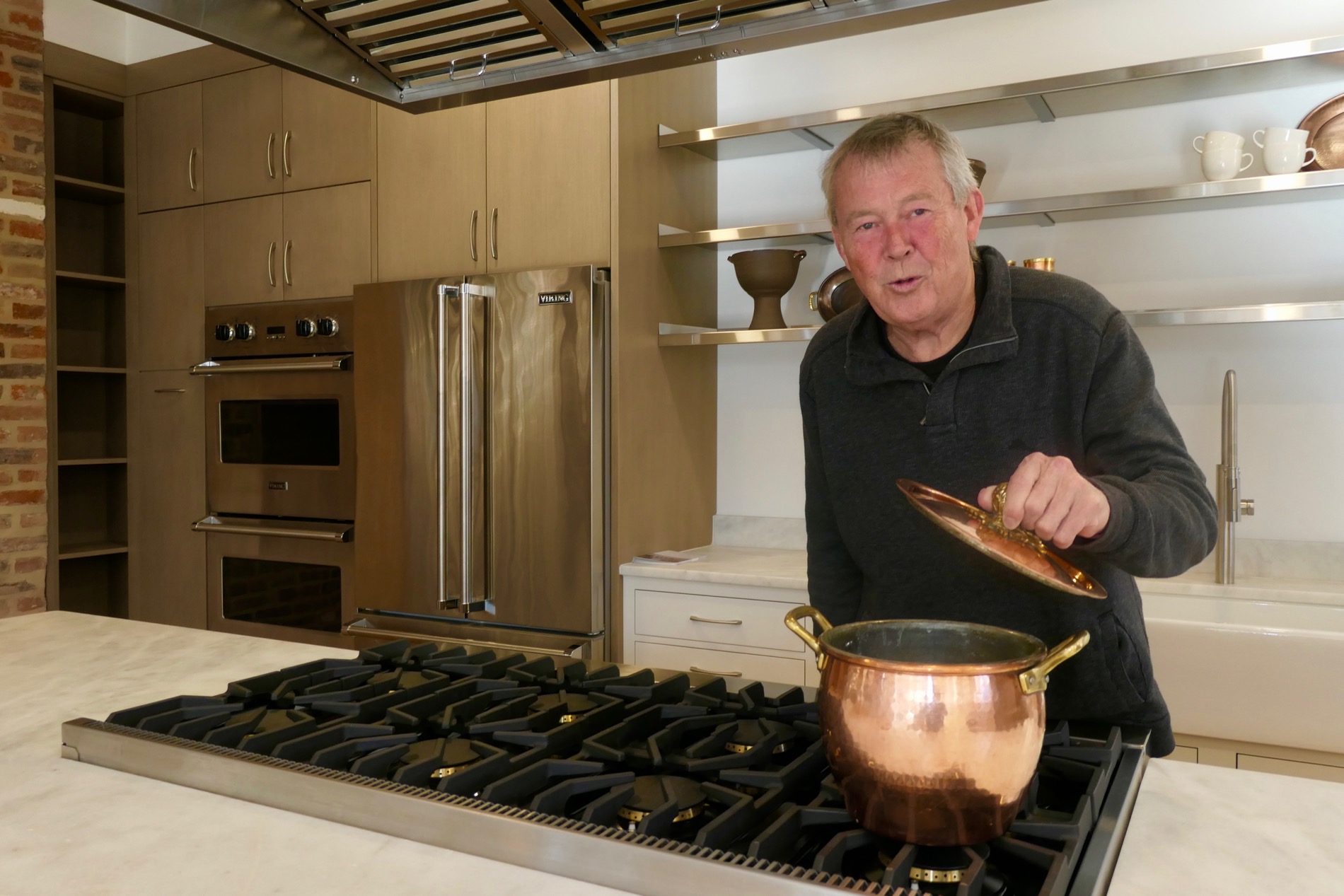 "The Smithsonian hosts Julia Child's kitchen, but Georgetown hosts the birthplace," Rory Veevers-Carter has said. "It can stand proud as a testament to its past, not only as her home but one of the few remaining homes in the area owned and built by Edgar Murphy, a leading member of the African American community that called this area home."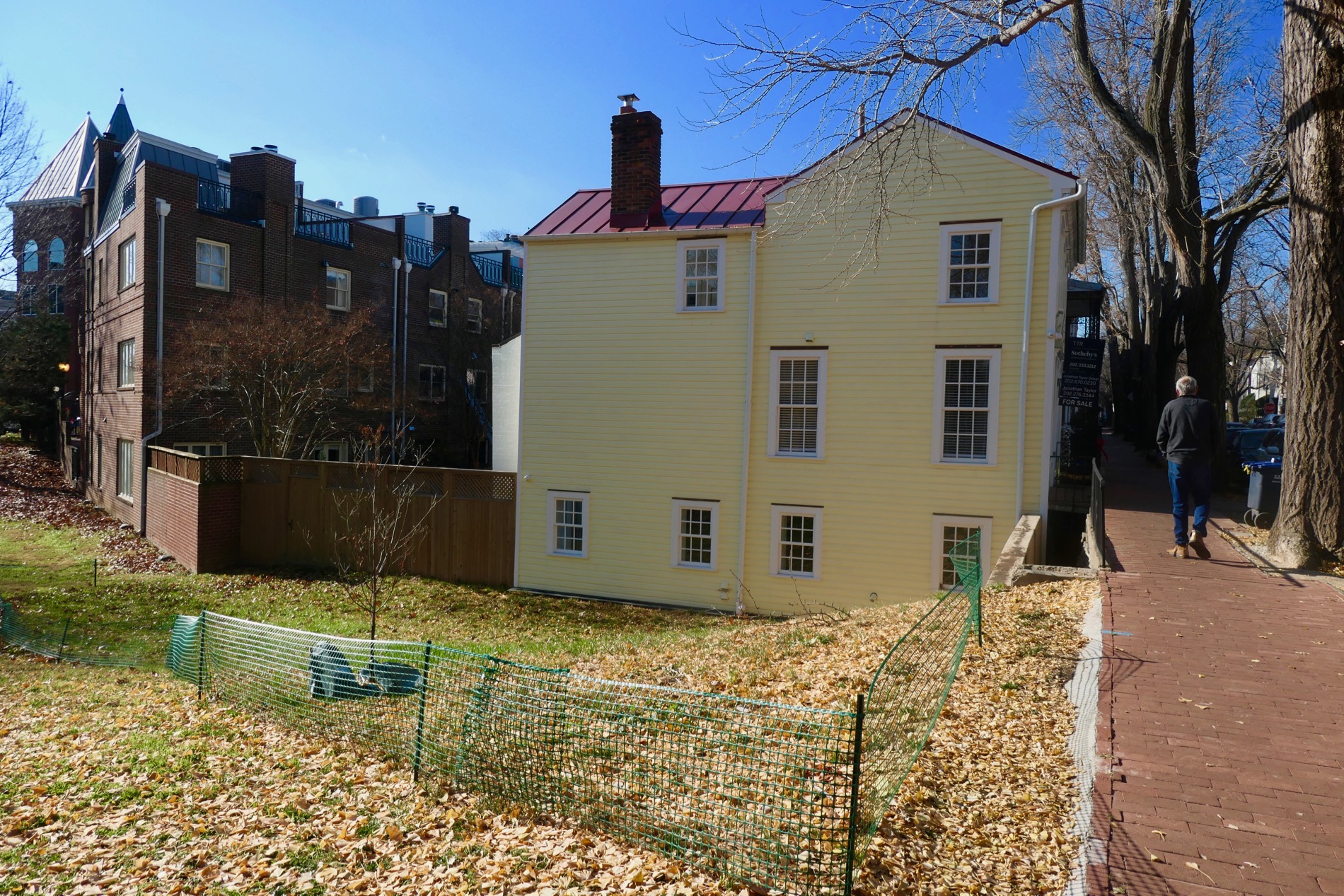 In the 1870 Census, Murphy was listed as a 46-year-old carpenter with real estate valued at $2,000. He lived in the house on Olive Street with his family and tenants until he died in 1908. His wife remained in the house until her death in 1914.
In the 1970s, famed Georgetown architect Hugh Newell Jacobsen remodeled the house.
For 20 years the previous owner had rented it out, Veevers-Carter explained. "There was rotting wood, a large hole on the back wall and cavities filled with all manner of vermin."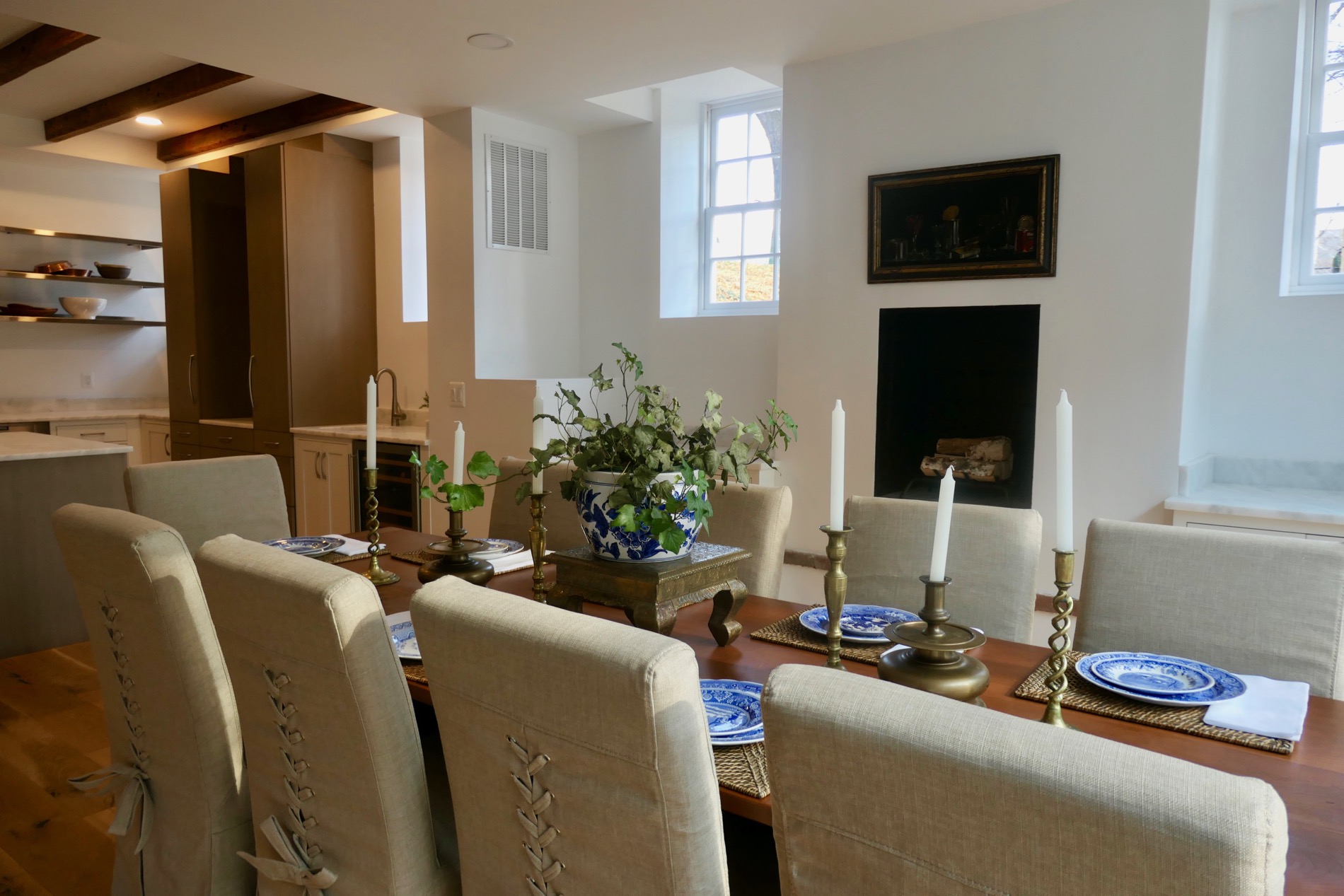 Veevers-Carter went to work. As anyone doing reconstruction or remodeling in Georgetown knows, not a process for the faint of heart.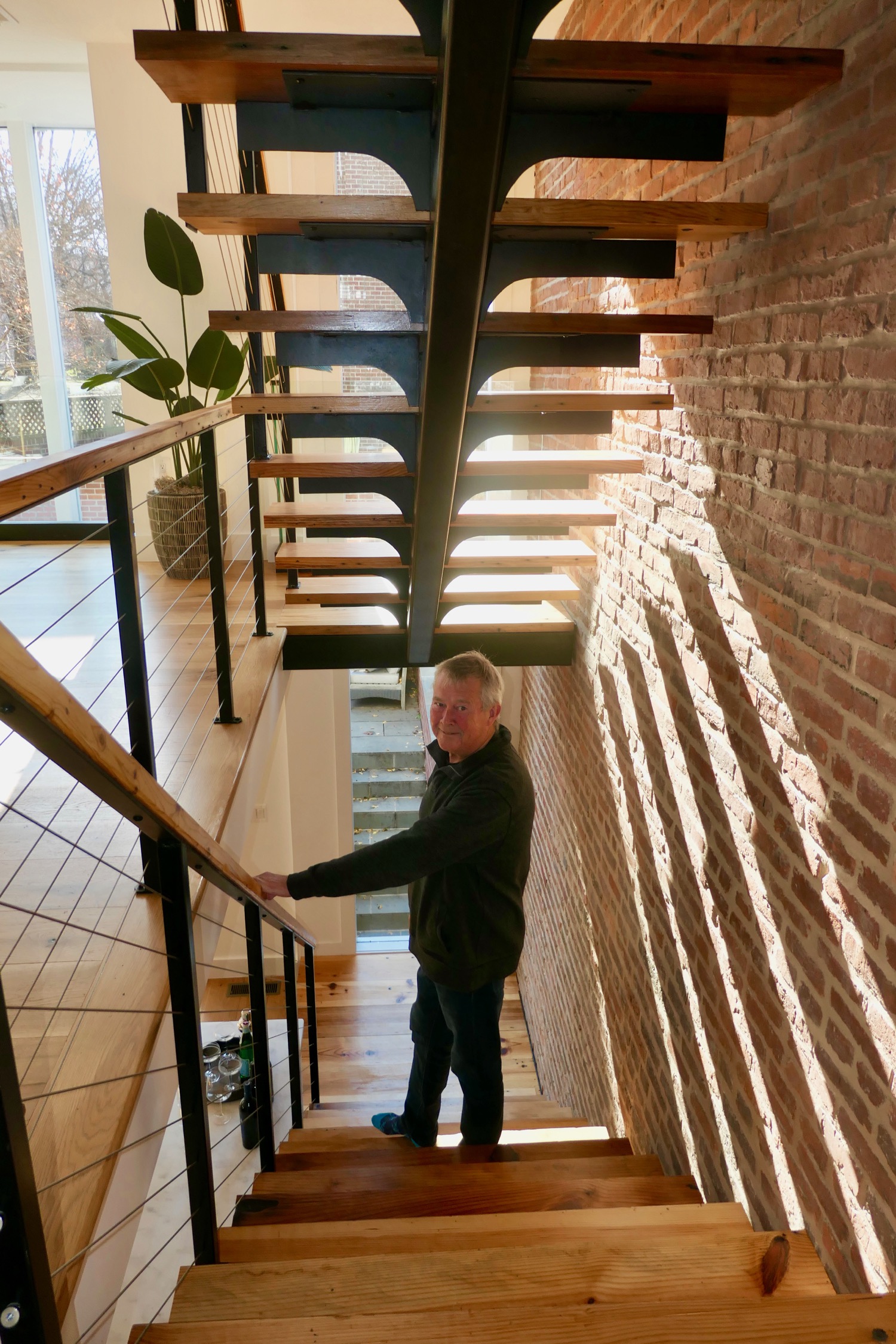 With the goal of opening up the space, creating on one floor an inviting place for cooking and entertaining, this one-man architect/designer/general contractor and carpenter salvaged joists and turned them into stairs, raised the roof, punched out and glassed in the back wall and added a lower basement, which now boasts a spa sauna.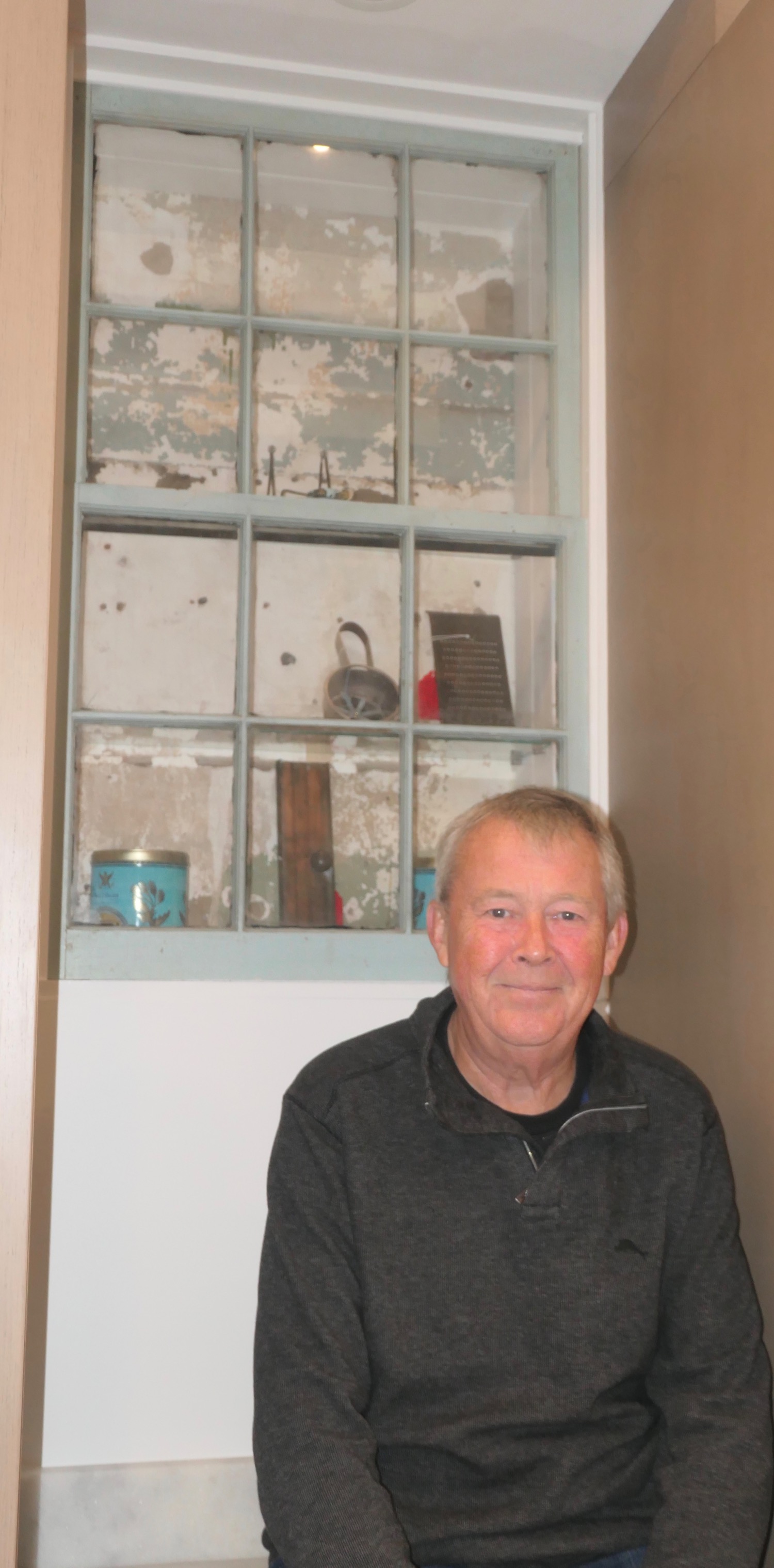 During his renovations, Veevers-Carter found the location of Child's old kitchen behind a bunch of plaster. His renovations team also found a window sealed up behind a wall.  "We have preserved part of the wall and placed 'her window' in front, allowing the cook and guests to see where the revolution in American cooking started," he said.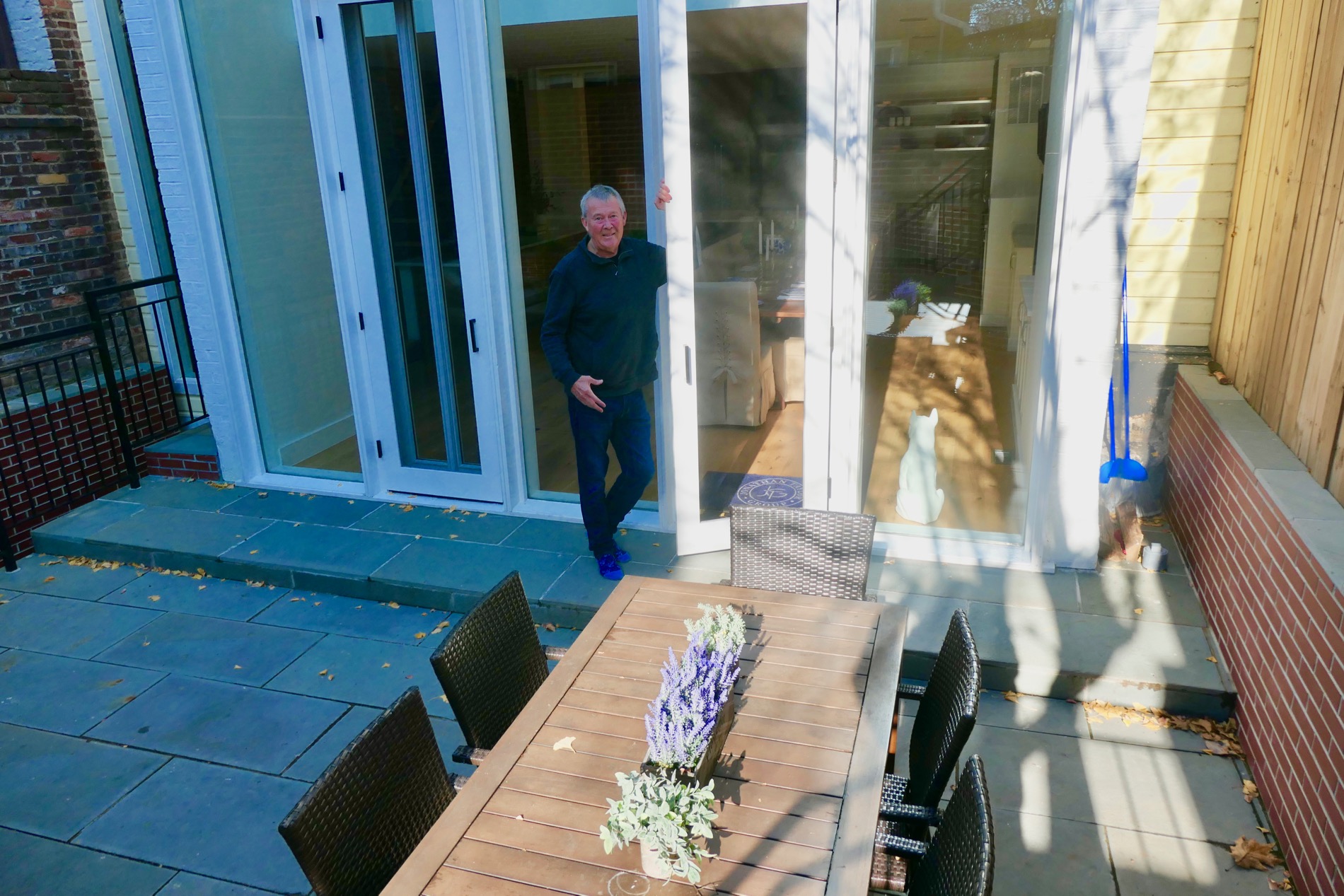 Not so fast forward to 2021, work completed, and after doing a bit of cooking and entertaining there himself, Veevers-Carter is now contemplating his next project.